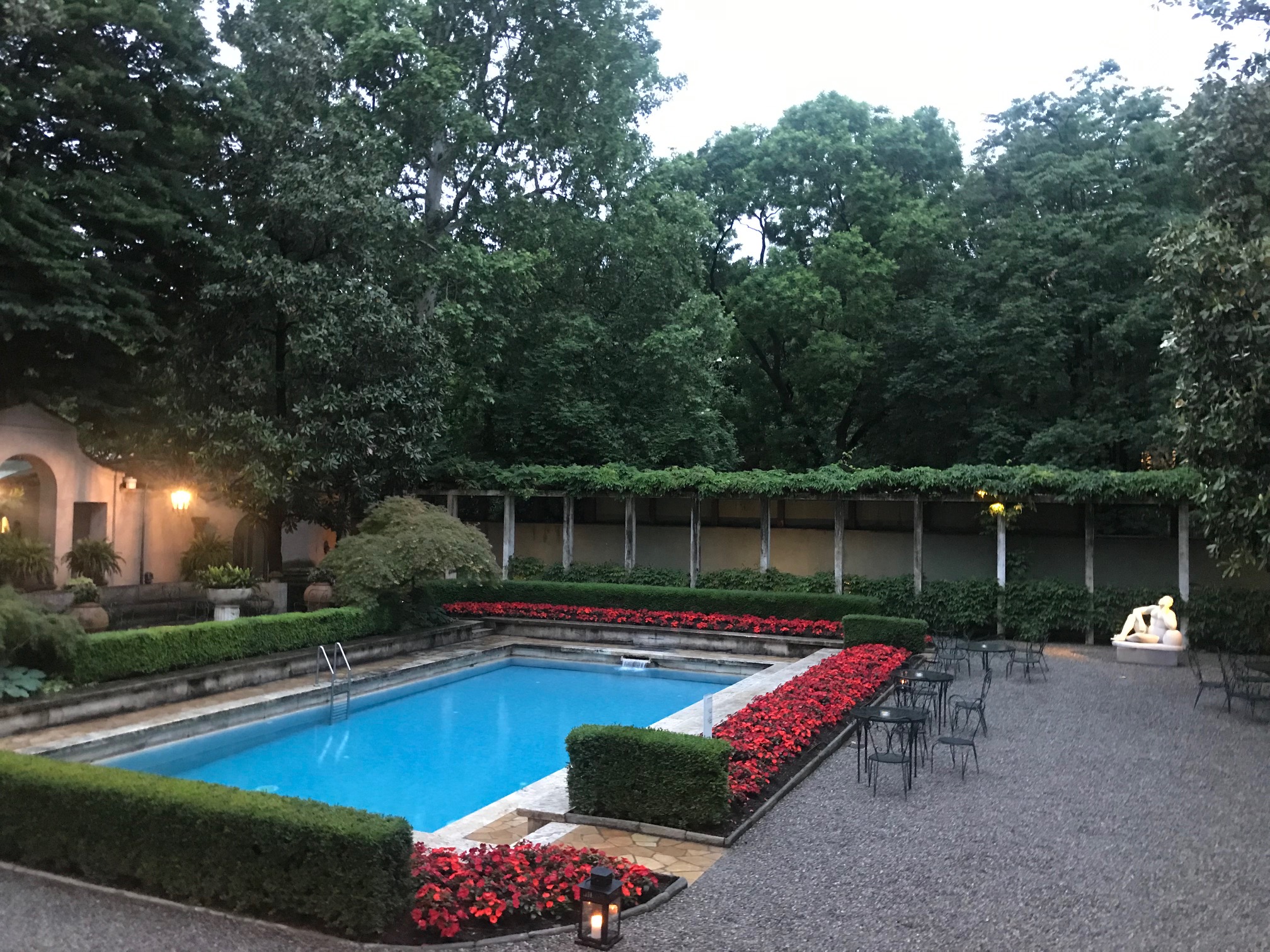 31.05.2019
KOMMERSANT Cocktail
KOMMERSANT Editors and Advertising Team, for the first time in Milan, celebrated 30th Anniversary of Kommersant Daily with some brand partners and friends in the amazing, cosy setting of Villa Necchi. Ferrari partnered with the celebration offering magnum bottles of Ferrari Maximum Brut. The full team included Natela Potskhveriya Editor-in-chief, Style Women; Style Men and Style Gifts; Alexander Schurenkov, Editor-in-chief, Style Art; Elena Kananykina, Editor-in-chief, Style Interiors; Polina Pranevskaya, Adv Head of the Luxury and Anastasia Shishaeva, Adv Senior manager. Photo credits : @karina_taira
KOMMERSANT Cocktail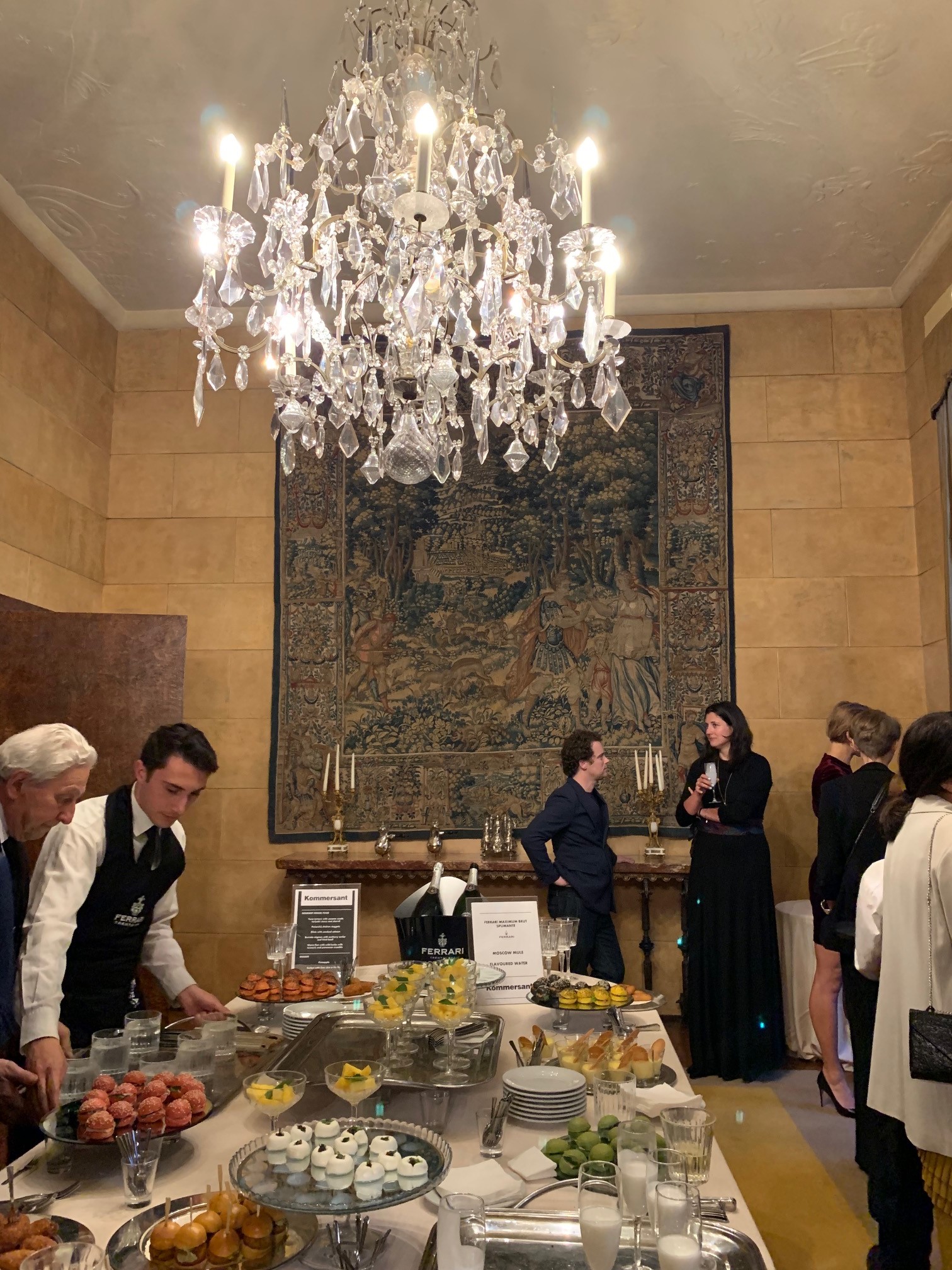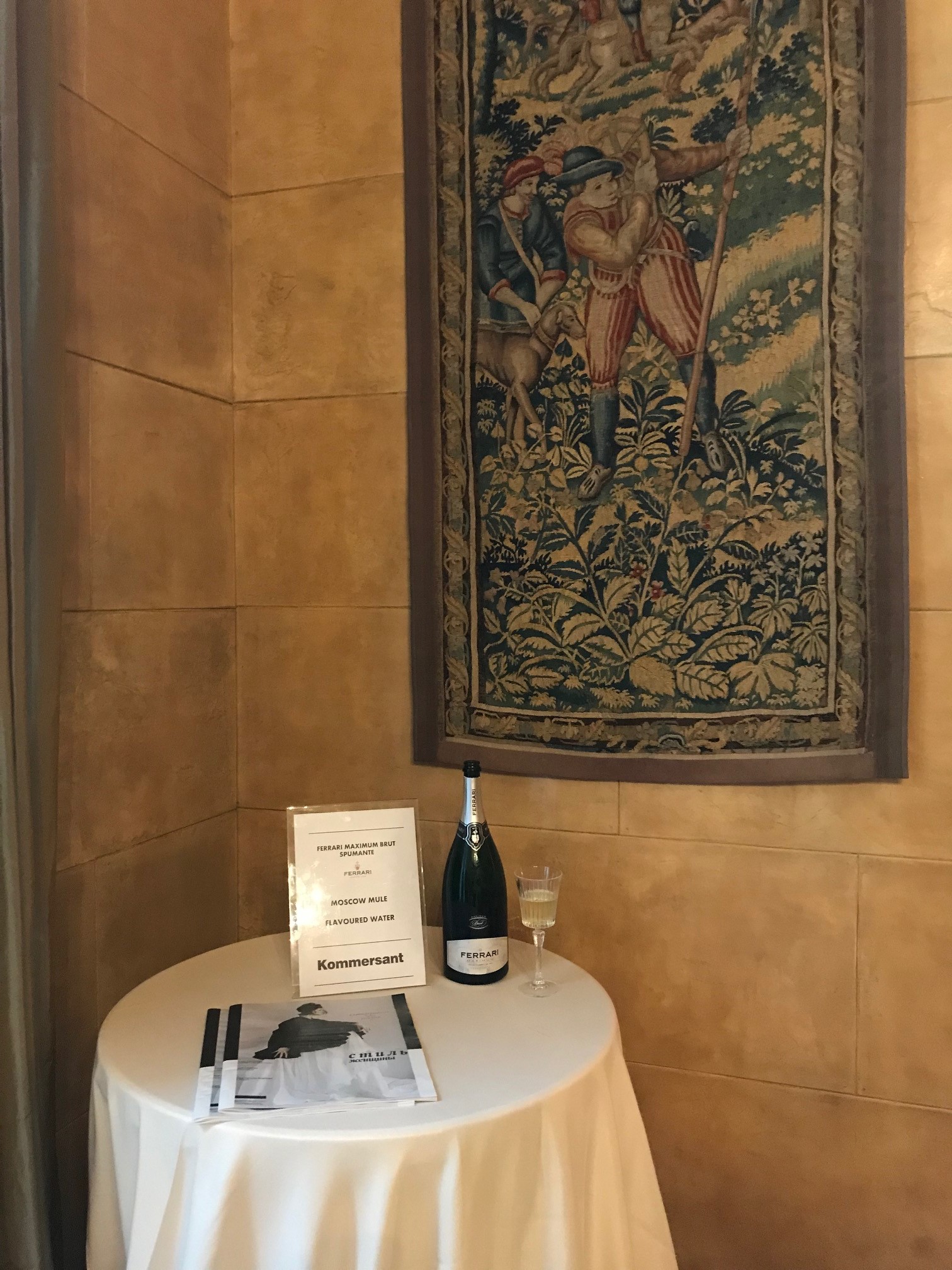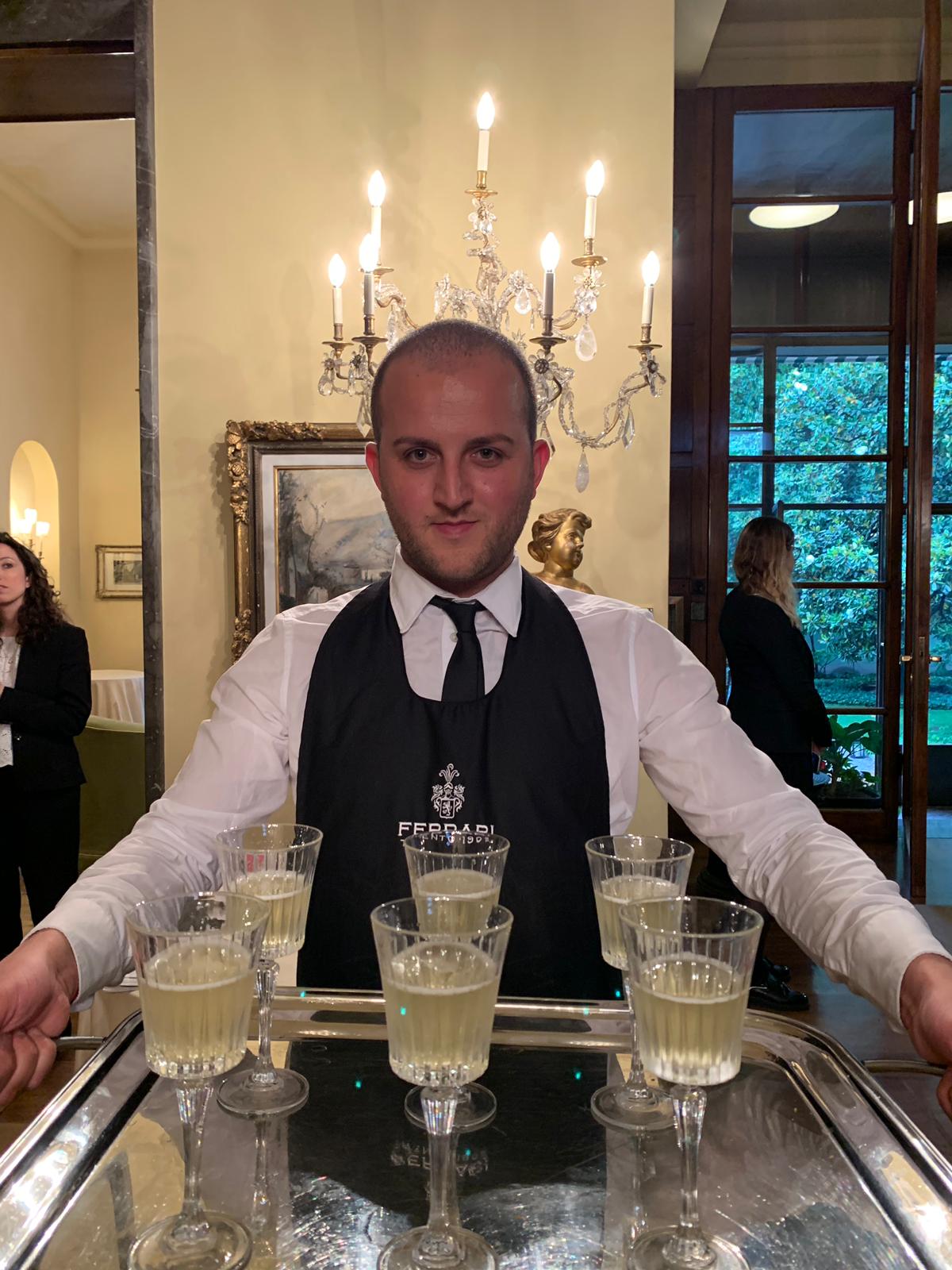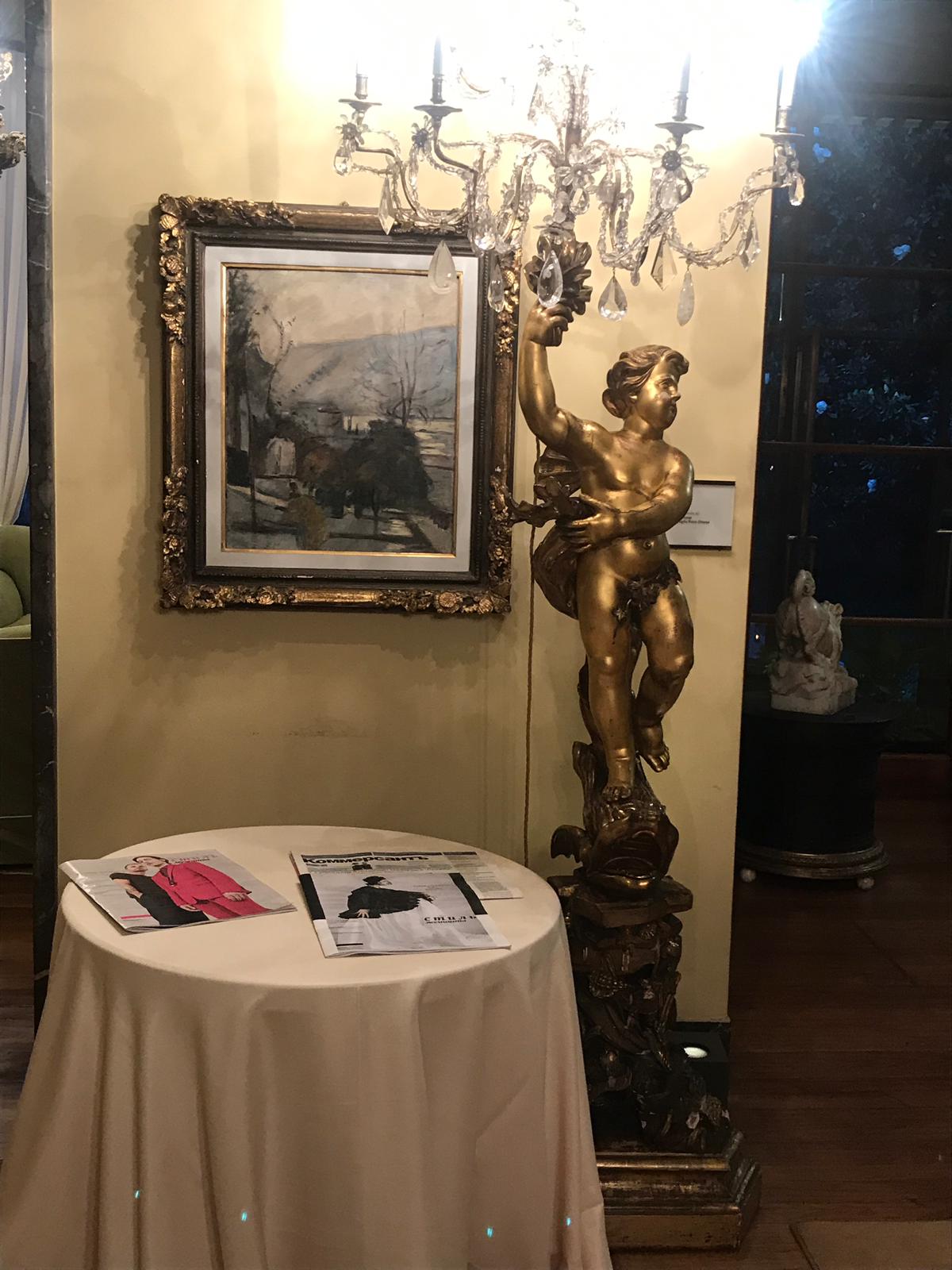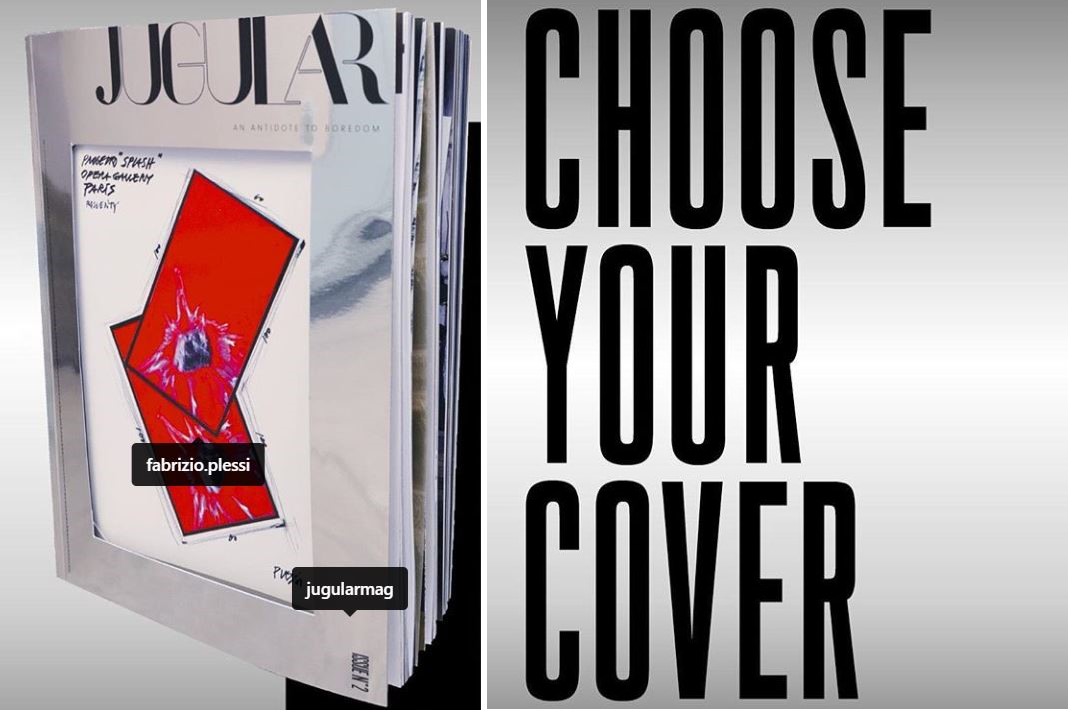 20.05.2019
JUGULAR Issue#2
"This second edition of JUGULAR voices the soul, the courage and the inquiring minds of the individuals we portrait here: talented and rigorous personalities who contribute to the diversity and the beauty in the world, in art and life; unflagging, passionate, driven by their own belief, free from any boundaries or barriers". Editor-in-Chief, Max Zambelli's statement is the most effective introduction to magazine JUGULAR #2 while the best companion is limitless curiosity. Made up of very high visual and disruptive inspirations, an antidote to boredom, as the magazine's tagline states, it represents an innovative project, where art, fashion, and design find their place and form, blending into a perfect balance between form, content, and substance.
JUGULAR Issue#2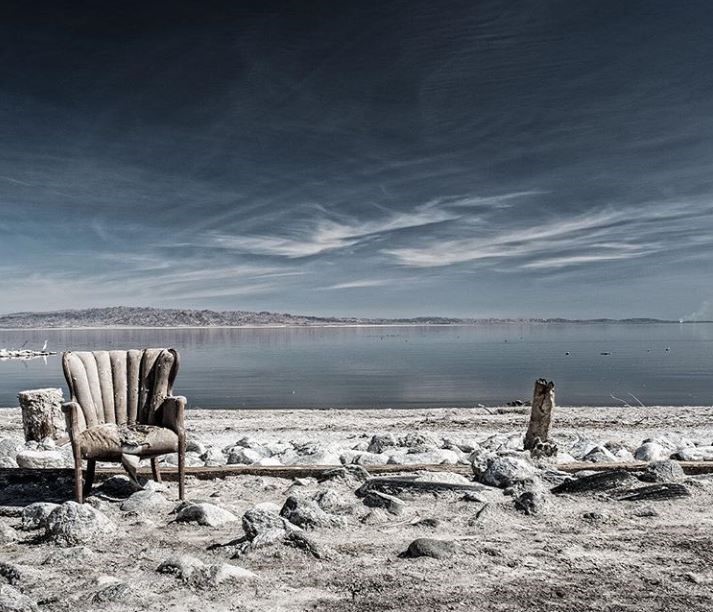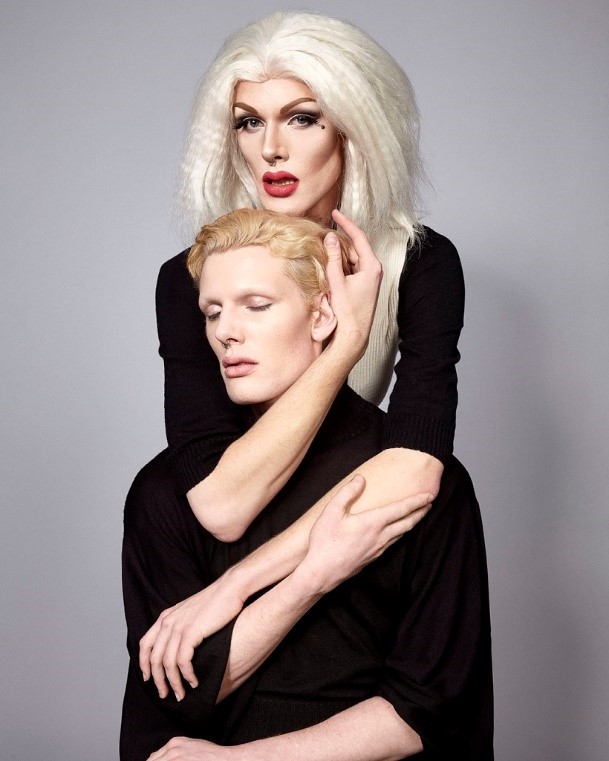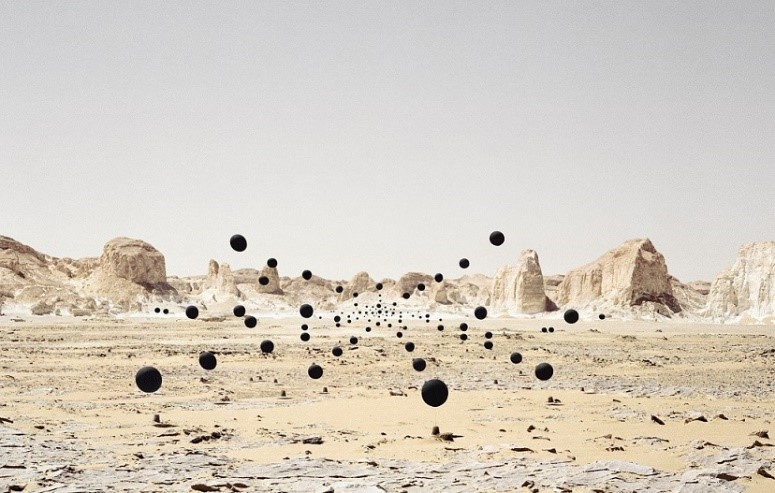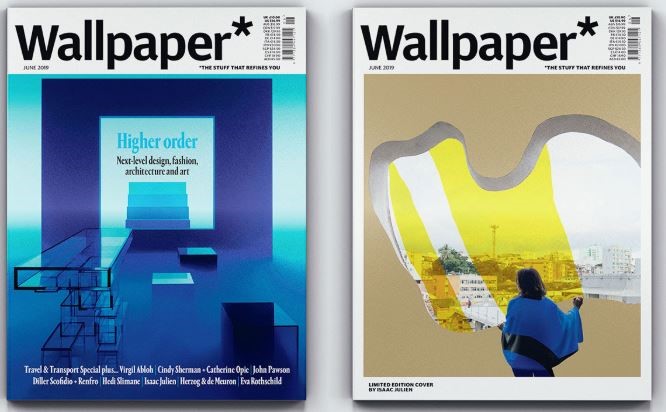 17.05.2019
WALLPAPER JUNE IS OUT
Welcome to Wallpaper* June issue, Travel & Transport special. A cover feature is a cerebral, refined shoot from Wallpaper* interiors stylist Maria Sobrino and photographer Tommaso Sartori. With all the colours created in camera, it's unique and powerful. The limited-edition subscribers' cover portraits Isaac Julien's collage featuring an actress as Lina Bo Bardi looking out from her Coaty structure in Salvador, Brazil. June Issue previews also Venice Art Biennale where Art and Fashione unite; M+ museum in Hong Kong, the first cruise of Virgin Group new Scarlet Lady, photographed at Fincantieri; a spin in the newest electric cars. And much more to discover...
WALLPAPER JUNE IS OUT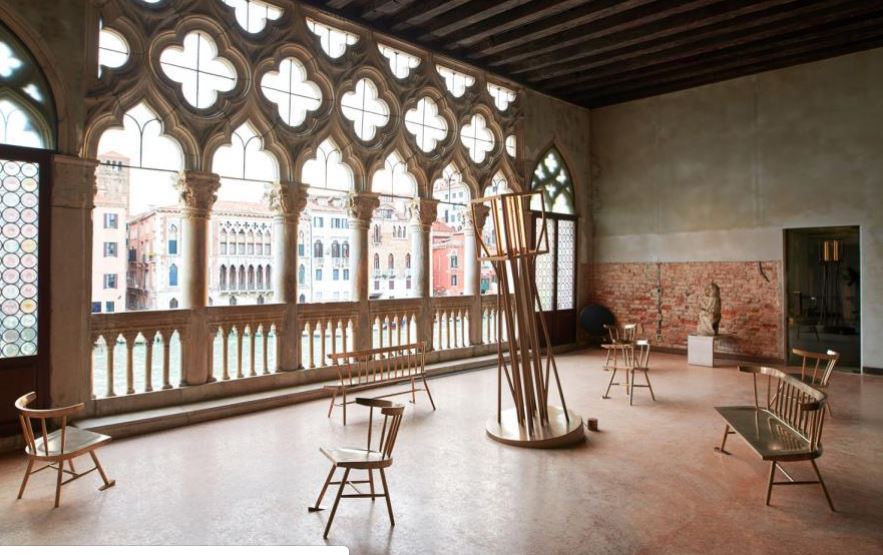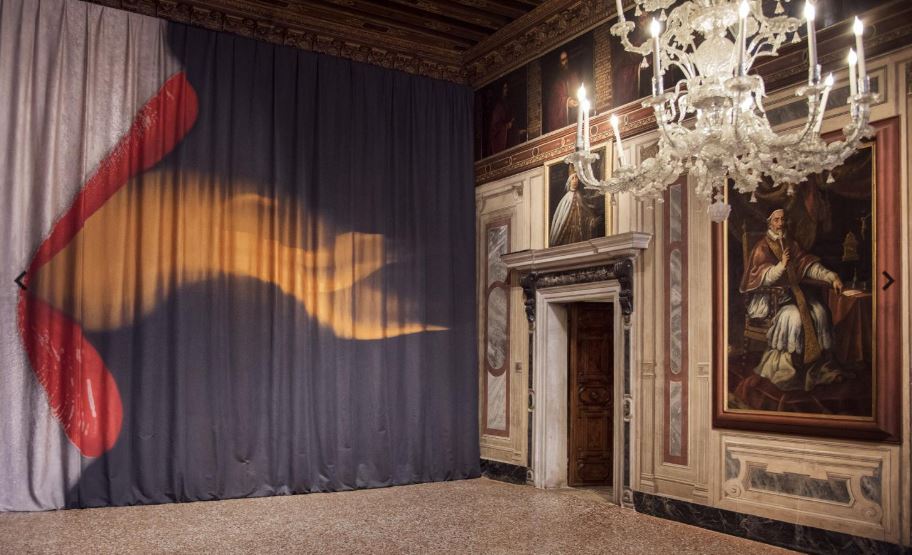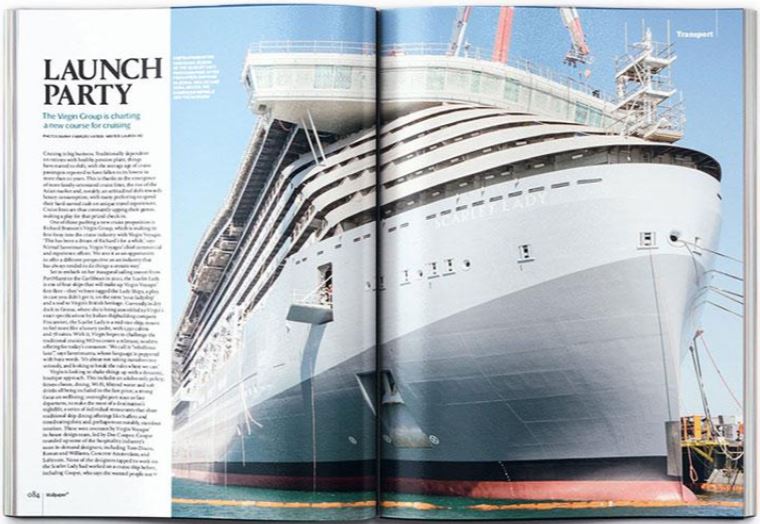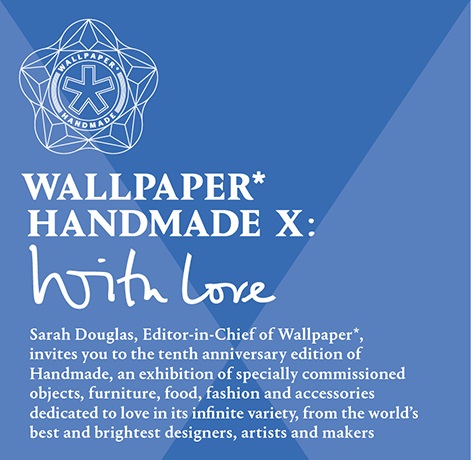 09.04.2019
WALLPAPER* HANDMADE X at Milan Design Week 2019
Wallpaper* Handmade, hosted at the elegant Milan's Salone dei Tessuti, turns 10 and explores love in its infinite variety.
Wallpaper* Handmade has curated and paired some of the finest creative talents and rising stars with the most outstanding makers and manufacturers,' says Sarah Douglas, Wallpaper* editor-in-chief. 'For this year's love-themed exhibition we've produced our most imaginative collection of unique creations yet.'
WALLPAPER* HANDMADE X at Milan Design Week 2019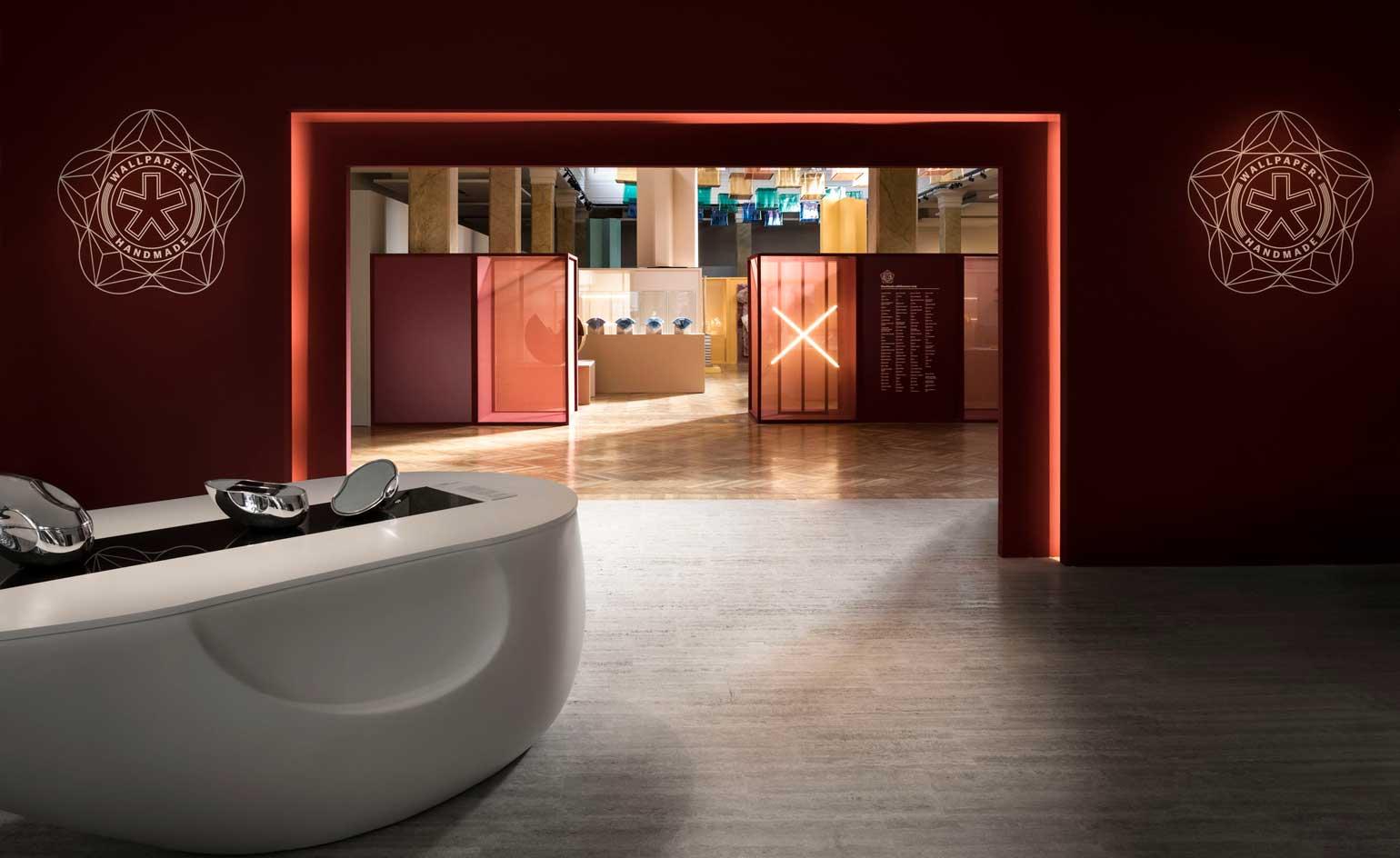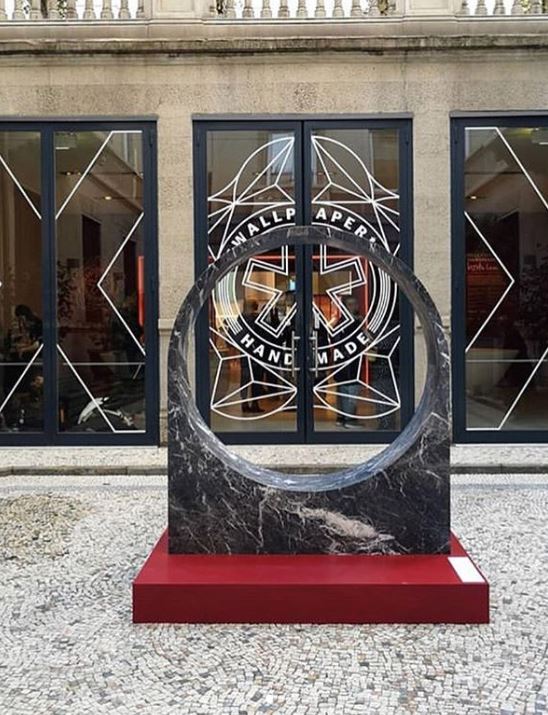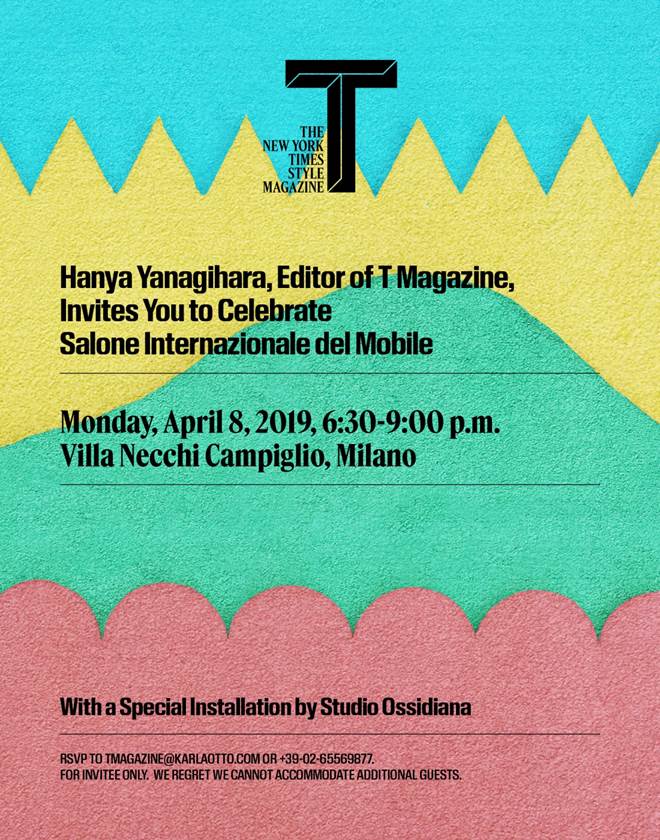 08.04.2019
T MAGAZINE Celebrates Salone del Mobile 2019
T's annual Salone del Mobile celebration has turned the garden of Villa Necchi Campiglio in Milan into a fantastical landscape created by the design duo Studio Ossidiana – Alessandra Covini and Giovanni Bellotti. T's editor in chief, Hanya Yanagihara, had invited the designers to bring the inventiveness of their recent Prix de Rome-winning project — in which they reimagined the Sixhaven area of Amsterdam as a floating playground — to the party (a model of that design was also on display inside the villa). While guests included Olafur Eliasson, Raf Simons, Jonathan Anderson and India Mahdavi, the stars of the evening were undoubtedly the 12 pastel-painted piñatas, shaped like abstract plants and otherworldly farm buildings and filled with chocolates; petals from the Milanese florist Potafiori and surprise gifts.
T MAGAZINE Celebrates Salone del Mobile 2019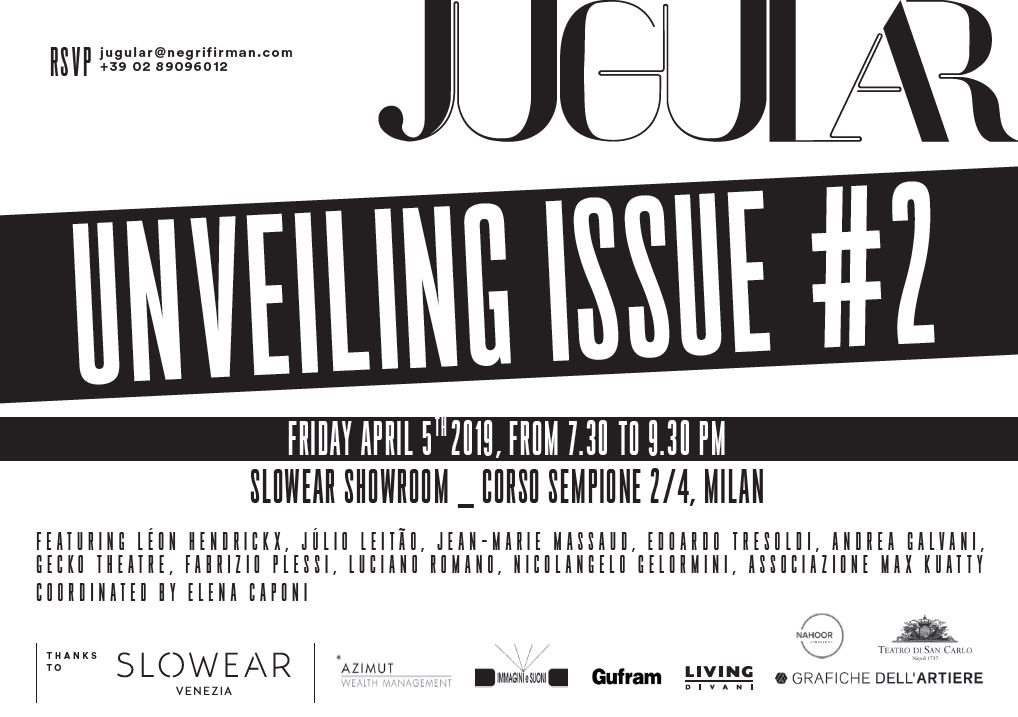 05.04.2019
JUGULAR Issue#2 LAUNCH EVENT
In conjunction with Milan's Design Week and the release of Issue#2, JUGULAR presents itself together with the artists who have contributed to this latest exciting adventure. Held in between Miart and Salone del Mobile, the launch event will be a three-dimensional and contemporary representation of the topics covered in Issue #2, through special installations dedicated to some of the personalities that have accompanied us during this fantastic journey; Jean-Marie Massaud, Arko Datto, Léon Hendrickx, Edoardo Tresoldi, Andrea Galvani, Júlio Leitão, Nicolangelo Gelormini, to name a few.
JUGULAR Issue#2 LAUNCH EVENT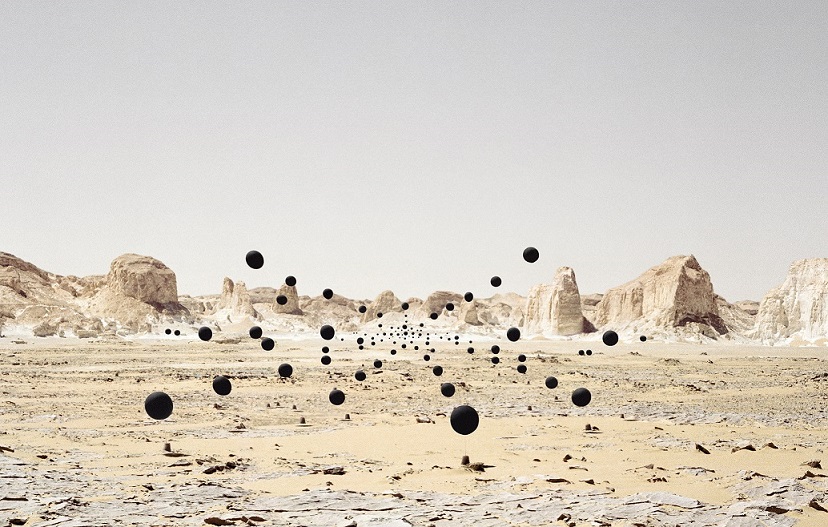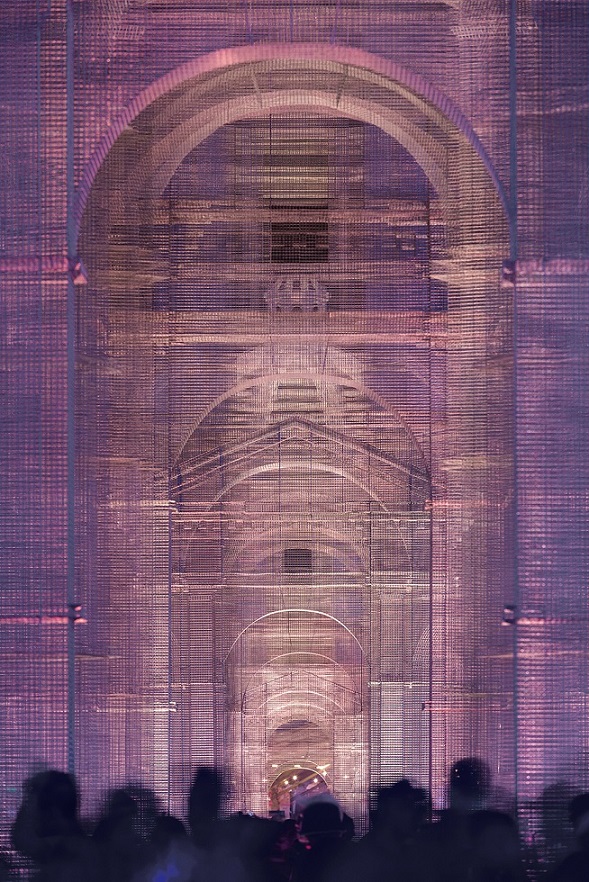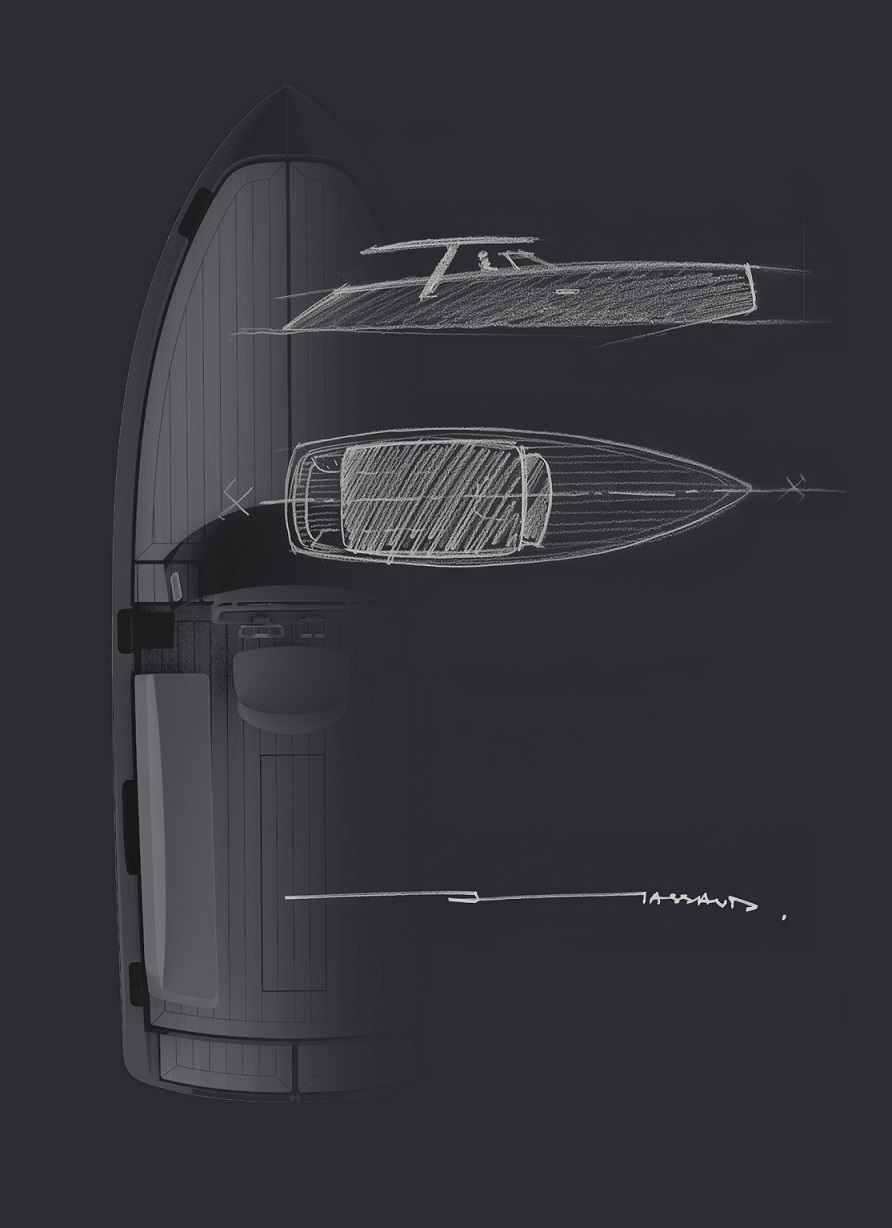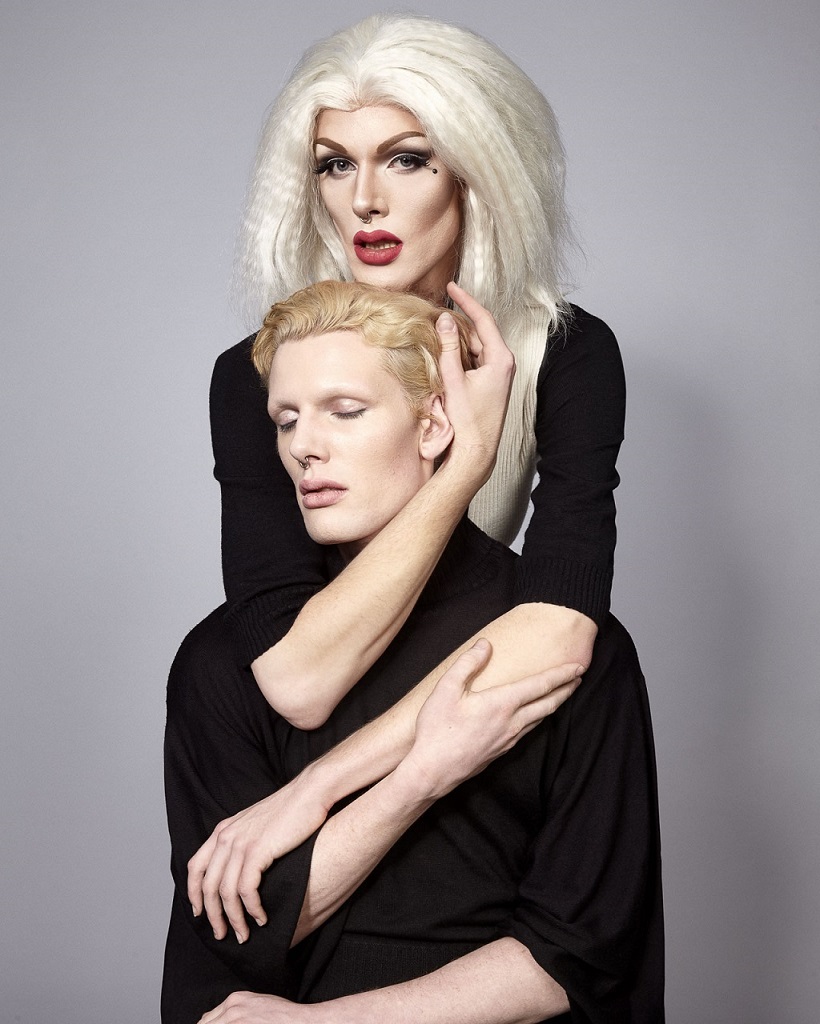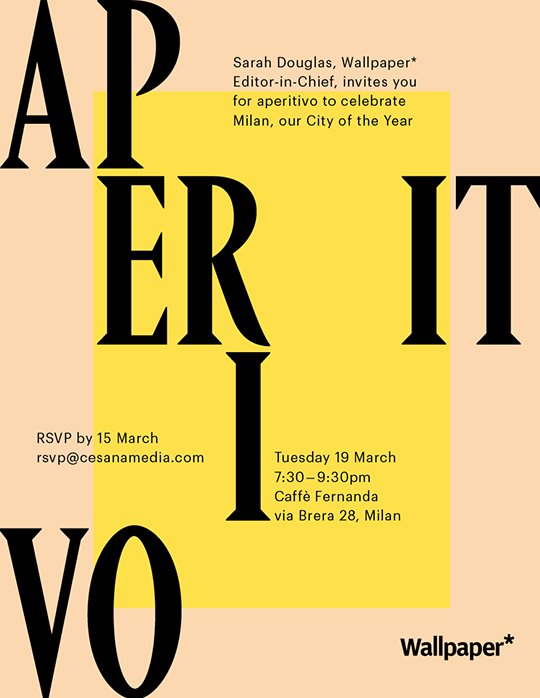 19.03.2019
WALLPAPER* APERITIVO TO CELEBRATE MILAN
Sarah Douglas, Wallpaper* Editor-in-Chief, invited for an "aperitivo" clients and friends to celebrate Milan, nominated City of the Year by 2019 Wallpaper* Awards.
The cocktail took place at Caffé Fernanda, within Brera Pinacoteca, recently redesigned and launched for the visitors of the art gallery and any customer who appreciates the special place.
Caffè Fernanda, named for Fernanda Wittgens, the gallery's erstwhile director responsible for rebuilding the institution following its bombing in the Second World War, serves up coffee, cakes and evening aperitivo to the gallery-goers and art students that populate the institution's hallowed halls.
WALLPAPER* APERITIVO TO CELEBRATE MILAN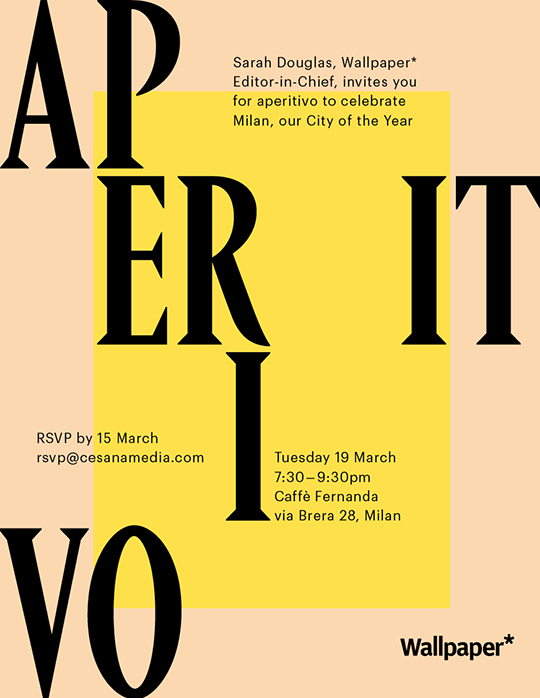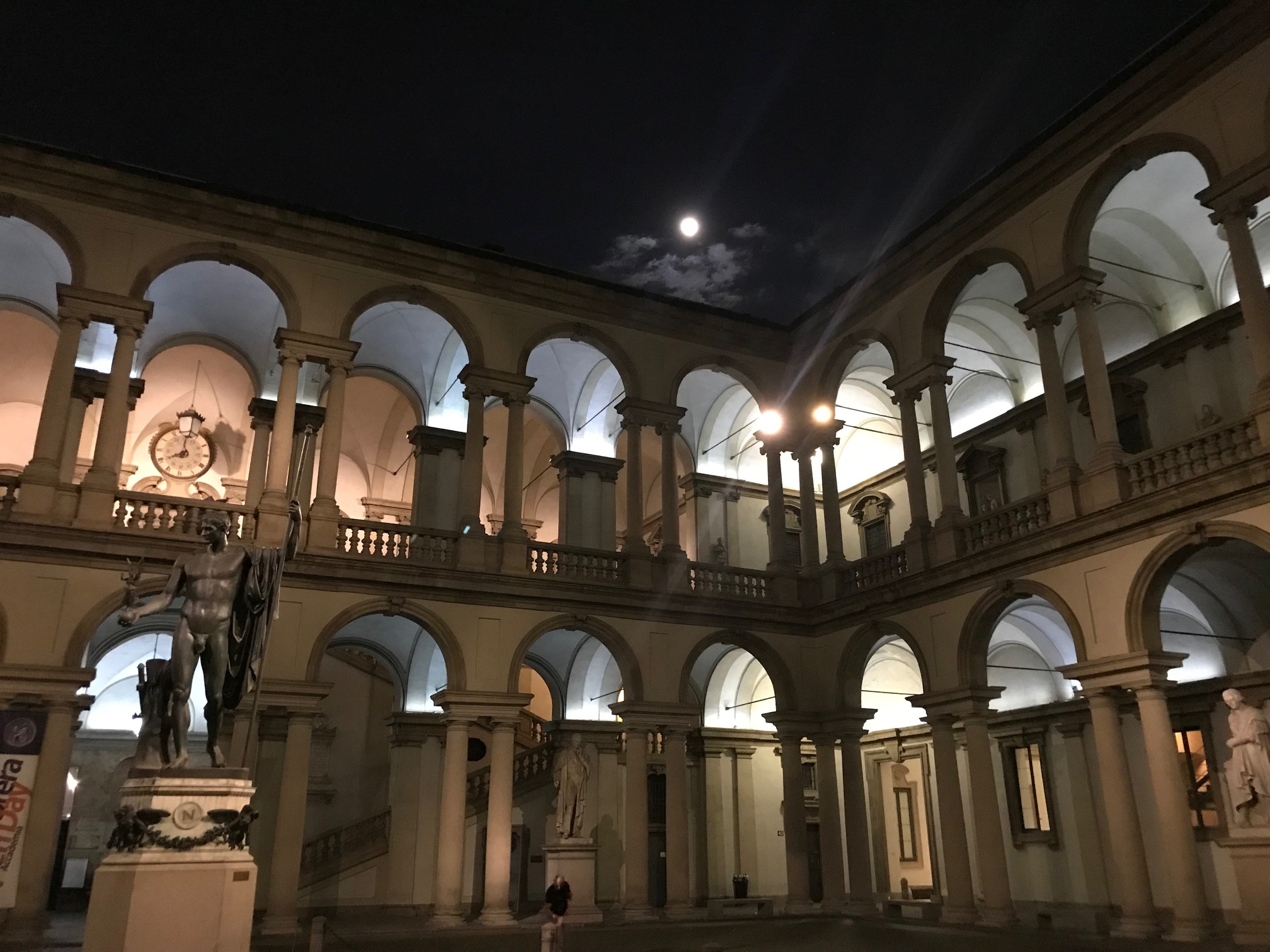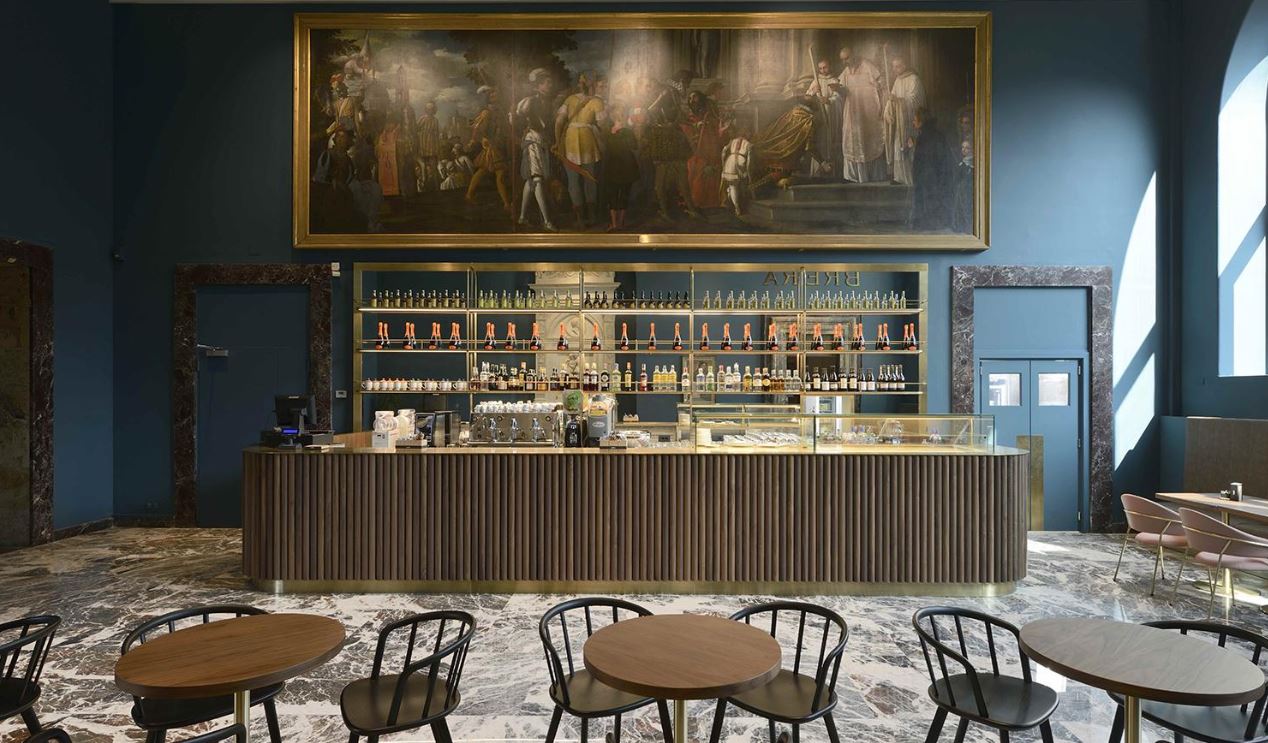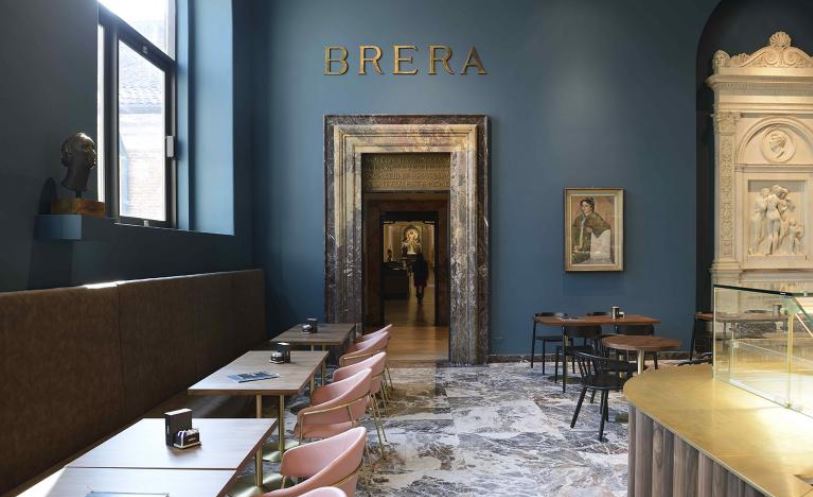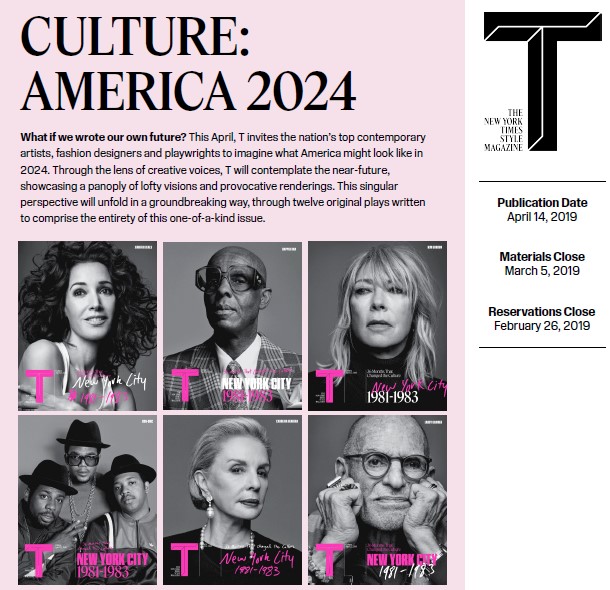 20.02.2019
T CULTURE ISSUE: AMERICA IN 2024
The annual Culture issue, which drops April 14 is unlike anything T has ever done. The theme is America in 2024. T has invited artists, fashion designers and playwrights to write original plays about what they imagine America to look like in 2024. The issue will read like a book, comprising of ~10 plays. The issue will have a series of covers featuring celebrities cast in the plays. A group of emerging and established playwrights will be writing short, original plays about what they envision for America in 2024. These plays--written exclusively for T and published in their entirety in print and online--will be performed at a one-night-only event in New York City. Natural, intimate, and paired down, performers will do read-throughs of the plays, offering attendees a peek behind the curtain of what goes into creating original works of art.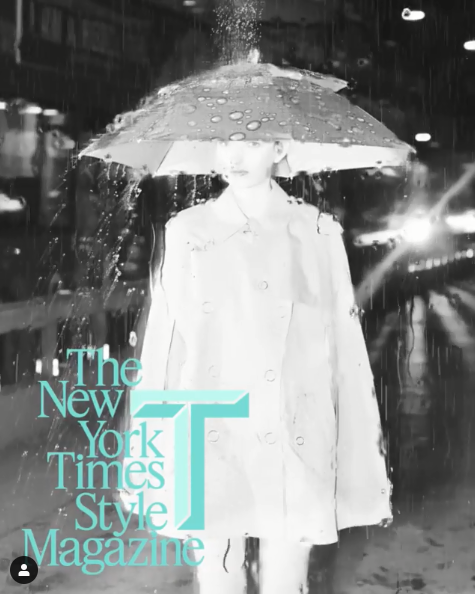 17.02.2019
With WOMEN'S FASHION ISSUE, T has launched the first digital cover story
T: The New York Times Style Magazine was just nominated for three ASME's, National Magazine Awards, the most nominations in its history!
T: The New York Times Style Magazine was nominated in three categories — in the Single-Topic Issue category for "New York City: 1981-1983," "General Excellence - Service and Lifestyle" and "Design and Photography - Service and Lifestyle".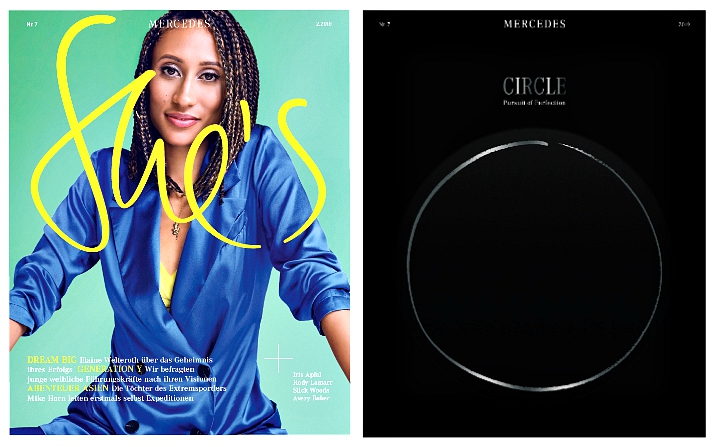 01.02.2019
CESANAMEDIA ACQUIRES THE REPRESENTATION FOR CIRCLE AND SHE'S MERCEDES
Cesanamedia has started a collaboration with Looping Group, a highly innovative Brand-Publishing House. Looping Group is a collective of the best storytellers, editors, visual artists, filmmakers, strategists and data scientists who designed and realized the two publications reaching the exclusive Mercedes-Benz community. They design and realize the two exclusive publications She's Mercedes and Circle. She's Mercedes, published twice a year, with a circulation of 190thousand copies, is the glossy magazine for "women who choose to lead". It is an international polyglot forum, geared towards the lives and needs of a new generation of women. She's gives women a voice, so that they are able talk about their visions, their defeats, their successes. Circle, The "Mercedes-Benz Circle of Excellence" publication has been recently relaunched by Looping Group. It targets the top customers of Mercedes-Benz – an exclusive, but continuously growing network of a lively community.
It is published once a year with a circulation of 14.000 copies worldwide