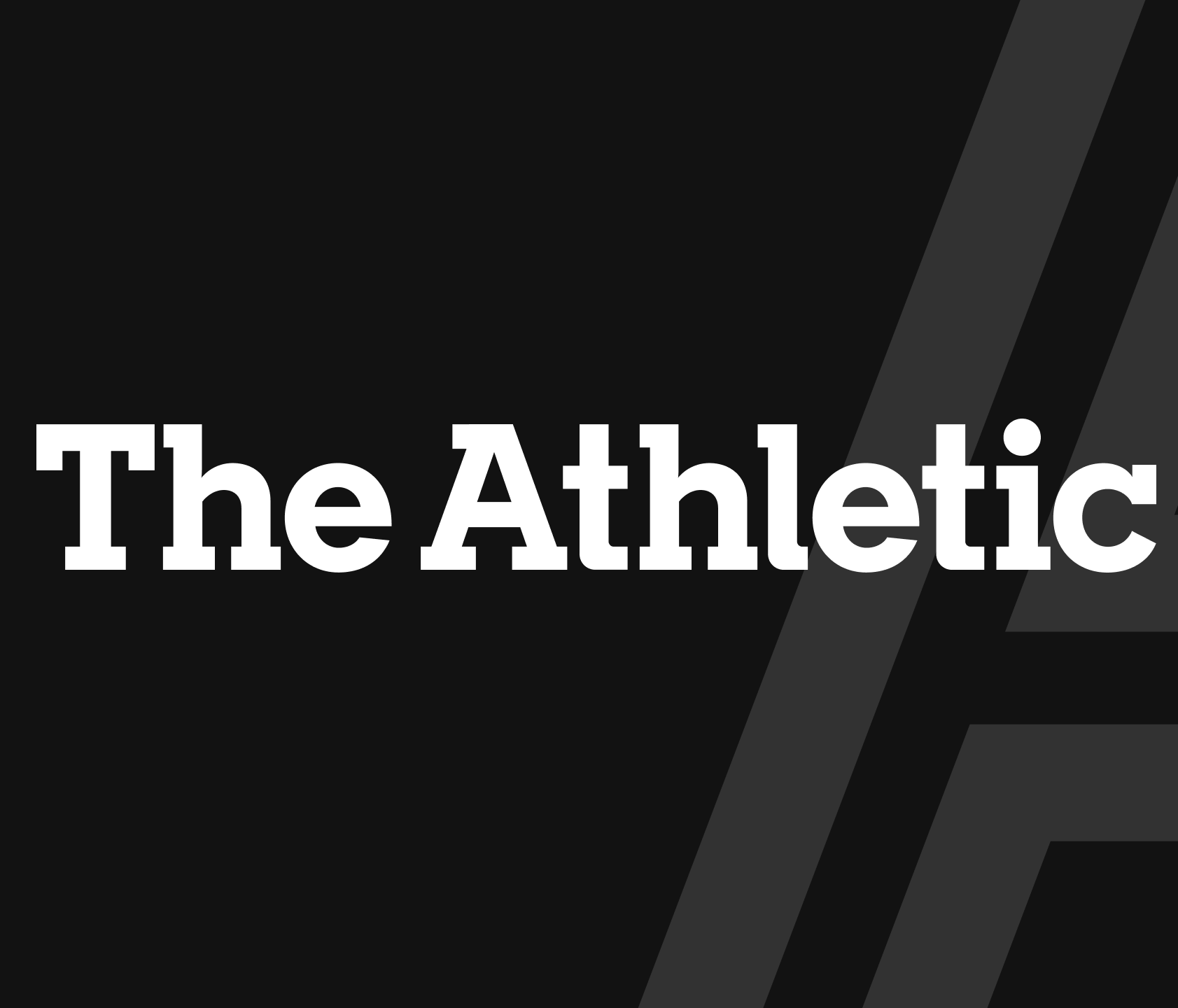 08.05.2023
CESANAMEDIA ACQUIRES EXCLUSIVE REPRESENTATION OF THE ATHLETIC ON THE ITALIAN MARKET
The Athletic, the sport-centric digital platform acquired by The New York Times in January 2022, will partner in exclusivity with Cesanamedia to strengthen its presence on the Italian market as strategic ally for all brands aiming at amplifying their storytelling through sports affiliation.   The Athletic connects the world's largest sports newsroom with a global passionate community of sports professionals and amateurs. In seven years The Athletic has managed to build up an ever-expanding pool of subscribers now amounting at 1.3 MM with more than 50 million users reached globally which makes it the fastest growing subscription publishing business in the world.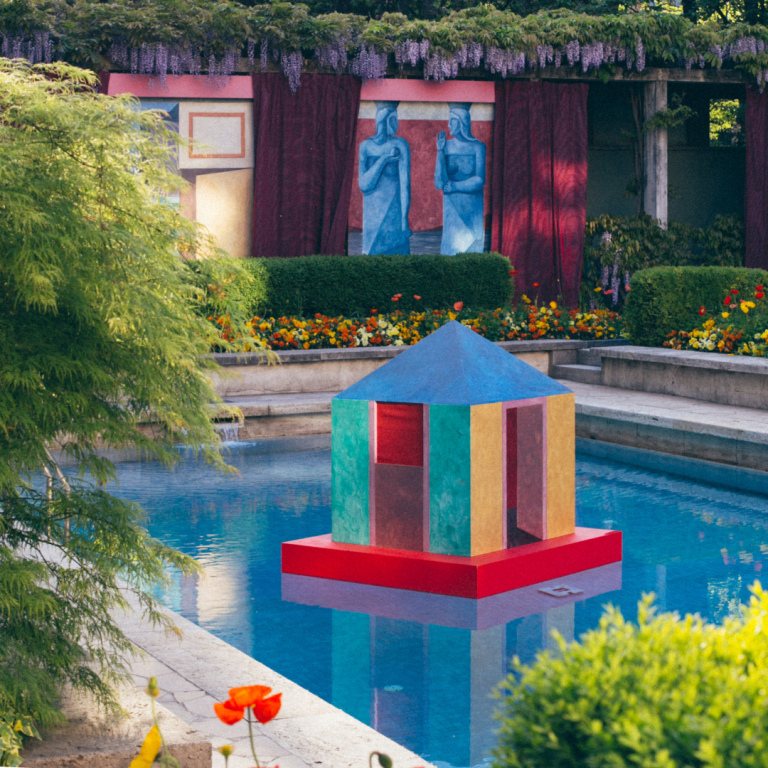 17.04.2023
T Magazine Toasts Salone del Mobile With Trompe L'Oeil Murals and a Floating House
On Monday evening in Milan, T Magazine hosted its annual party to toast the start of the Salone del Mobile design fair.
As usual, guests gathered on the grounds of Villa Necchi Campiglio.

Arranged between the garden's purple wisteria-covered trellises and beds of sunset-colored poppies were 10-foot-tall paintings on canvas by the Spanish artist Elvira Solana. Interspersed with maroon moiré Dedar fabric curtains, they depicted, in dusty jewel tones, scenes from an imaginary home — a cornflower blue staircase leading around a corner, a yellow door ajar — suggesting that perhaps another estate existed just out of reach. Finished with the same dappled, frescolike effect was a miniature house that floated in the home's pool.
T Magazine Toasts Salone del Mobile With Trompe L'Oeil Murals and a Floating House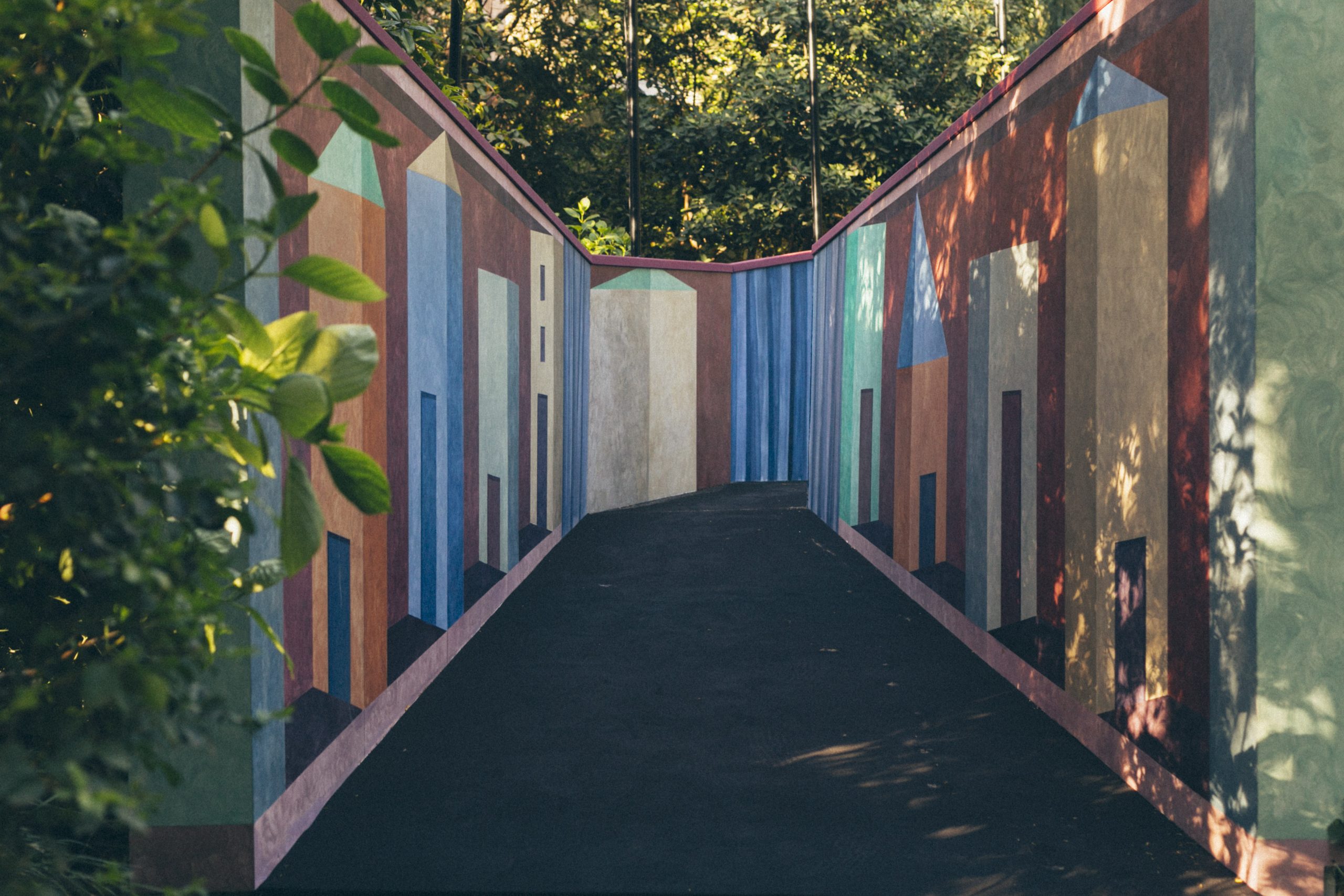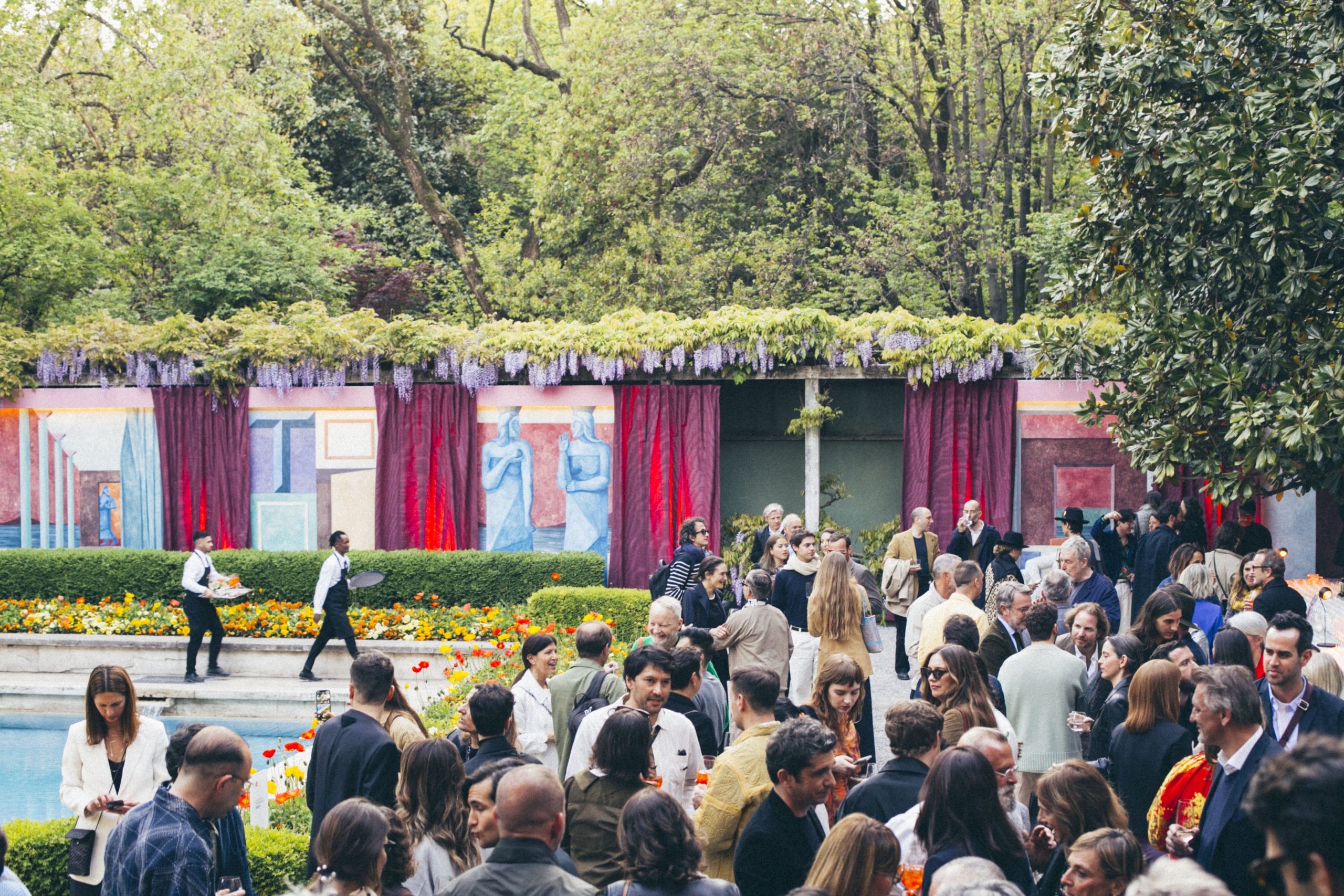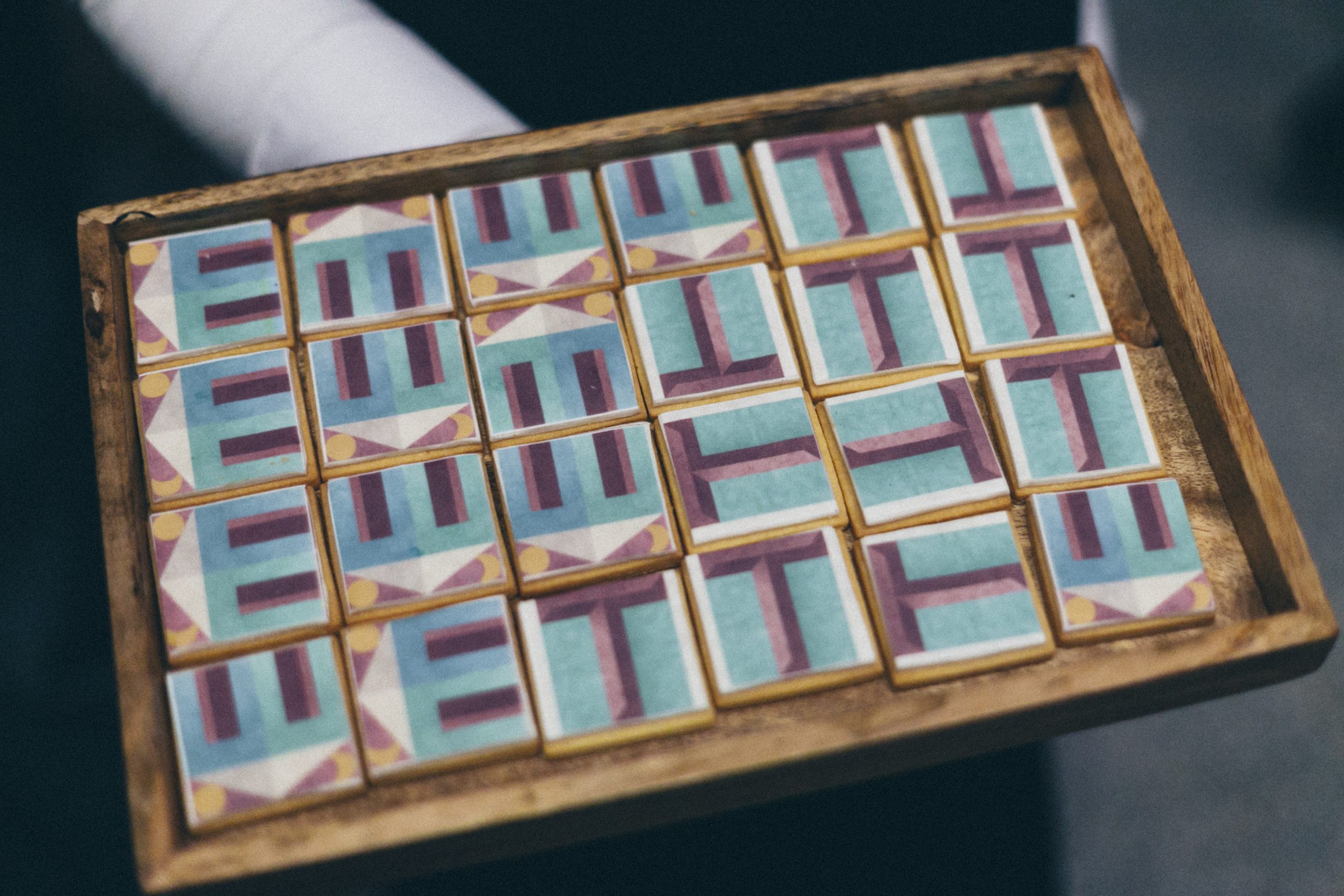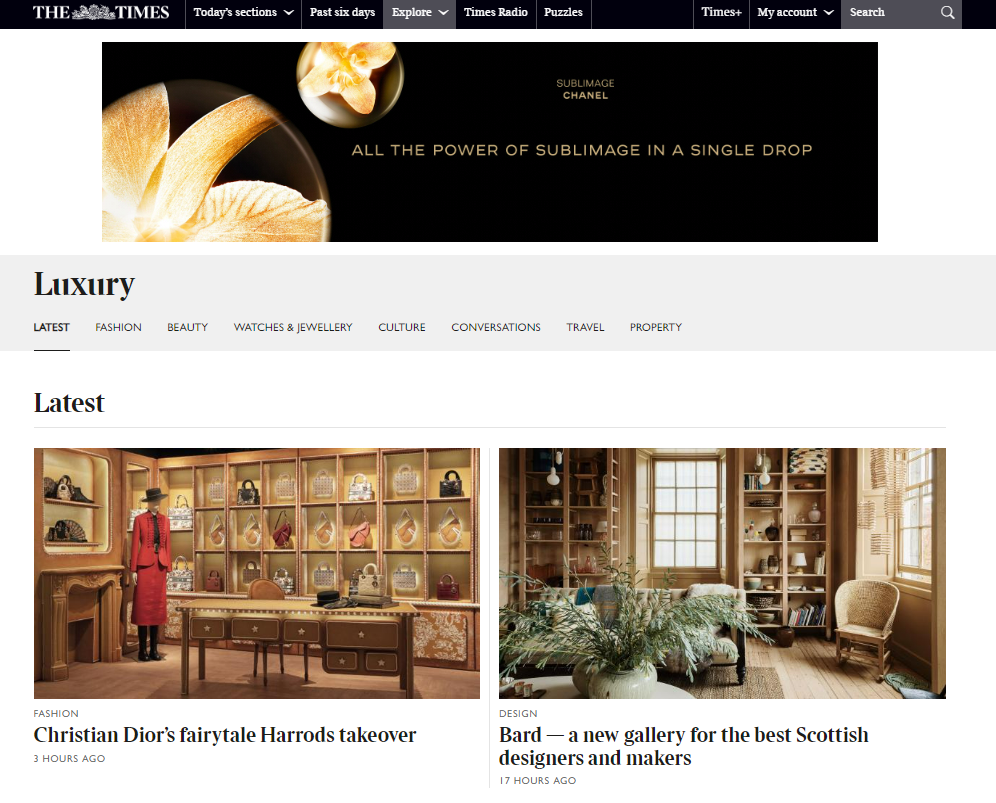 15.11.2022
THE TIMES LAUNCHES NEW LUXURY CHANNEL
Cesanamedia is pleased to announce the launch of The Times UK Luxury channel.
Curated by LUXX editor-in-chief, Kate Reardon, the new channel will offer all of LUXX's glamour and escapism combined with its signature intellectual rigor.
Drawing upon a wealth of Times experts and writers, such as Anna Murphy, Hugo Rifkind, Jess Diamond and Tom Whipple, as well as industry specialists such as Nick Vinson and David Green, the channel, offers intelligent, informative, and entertaining content, engaging with ideas and individuals as much as with luxury items.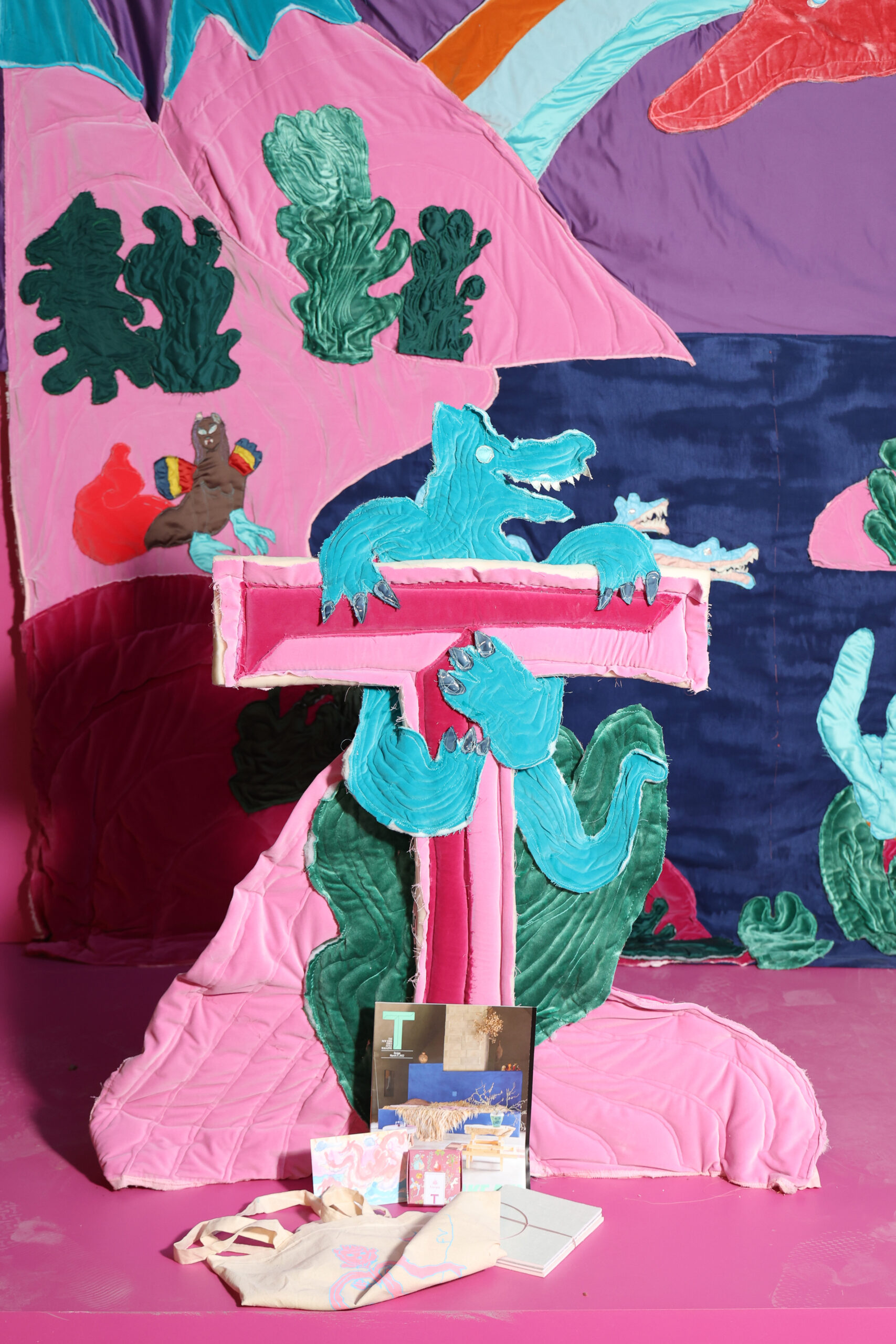 06.06.2022
T MAGAZINE AND CESANAMEDIA CELEBRATE SALONE 2022
In a Fantastical Garden in Milan, T Magazine toasts Salone del Mobile.
Guests gathered at Villa Necchi Campiglio to celebrate the return of the design fair, at a fete with pink hors d'oeuvres and a hunt for hand-painted eggs.

On the evening of June 6, many invitees headed to the same place: a Milanese garden with a mythological feel. More specifically, it was the garden of Villa Necchi Campiglio, the Italian Rationalist home designed by the architect Piero Portaluppi, and the venue of T's party celebrating Salone del Mobile, back again following various Covid-19-induced delays.
The fantastical elements, mostly a host of brightly colored beasts in sculpture form, came courtesy of the artist Flaminia Veronesi.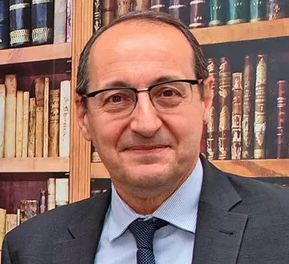 07.04.2022
Figaro Group: growth in the digital business and focus on the video content
After two years of the health crisis due to covid-19, the Figaro group is pleased to "return to its historical performance" states Marc Feuillée, the group's managing director, in an interview to the French publication "La Correspondance de la publicité" .
Starting with its commercial operation result of 31 million euros in 2021, which exceeds the pre-Coronavirus result of 28 million euros achieved in 2019.
He also points out that "the commercial operation result, in 2021 was the best result since ten years".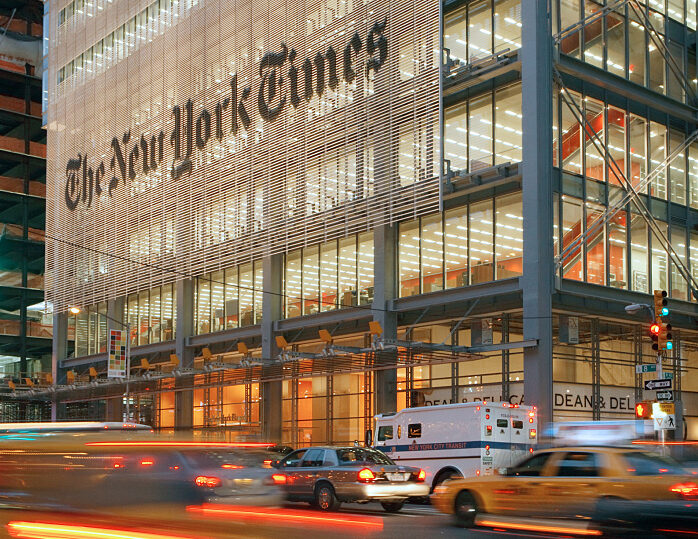 05.04.2022
THE NEW YORK TIMES COMPANY: acquisitions and strategies
LISA HOWARD WAS APPOINTED GLOBAL HEAD OF ADVERTISING
The New York Times Company has reached an agreement to buy The Athletic, the online sports news outlet with 1.2 million subscriptions, in a deal valued at $550 million. The deal brings The Times, which has more than eight million total subscriptions, quickly closer to its goal of having 10 million subscriptions by 2025. Meredith Kopit Levien, the chief executive of the Times Company, called The Athletic "a great complement to The Times.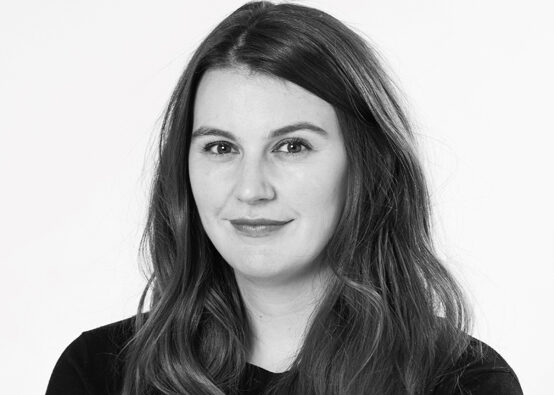 21.02.2022
SUNDAY TIMES STYLE
KAREN DACRE appointed Fashion Director
The Sunday Times announces Karen Dacre has been appointed Fashion Director of Style, effective today.
Karen was previously the fashion editor of the Evening Standard for ten years and has written for titles including Elle, Vogue, The Guardian, and Harper's US.
A hugely respected figure within the fashion industry, Karen will work closely with Style's Editor Laura Atkinson to shape Style's award-winning content both digitally and in print.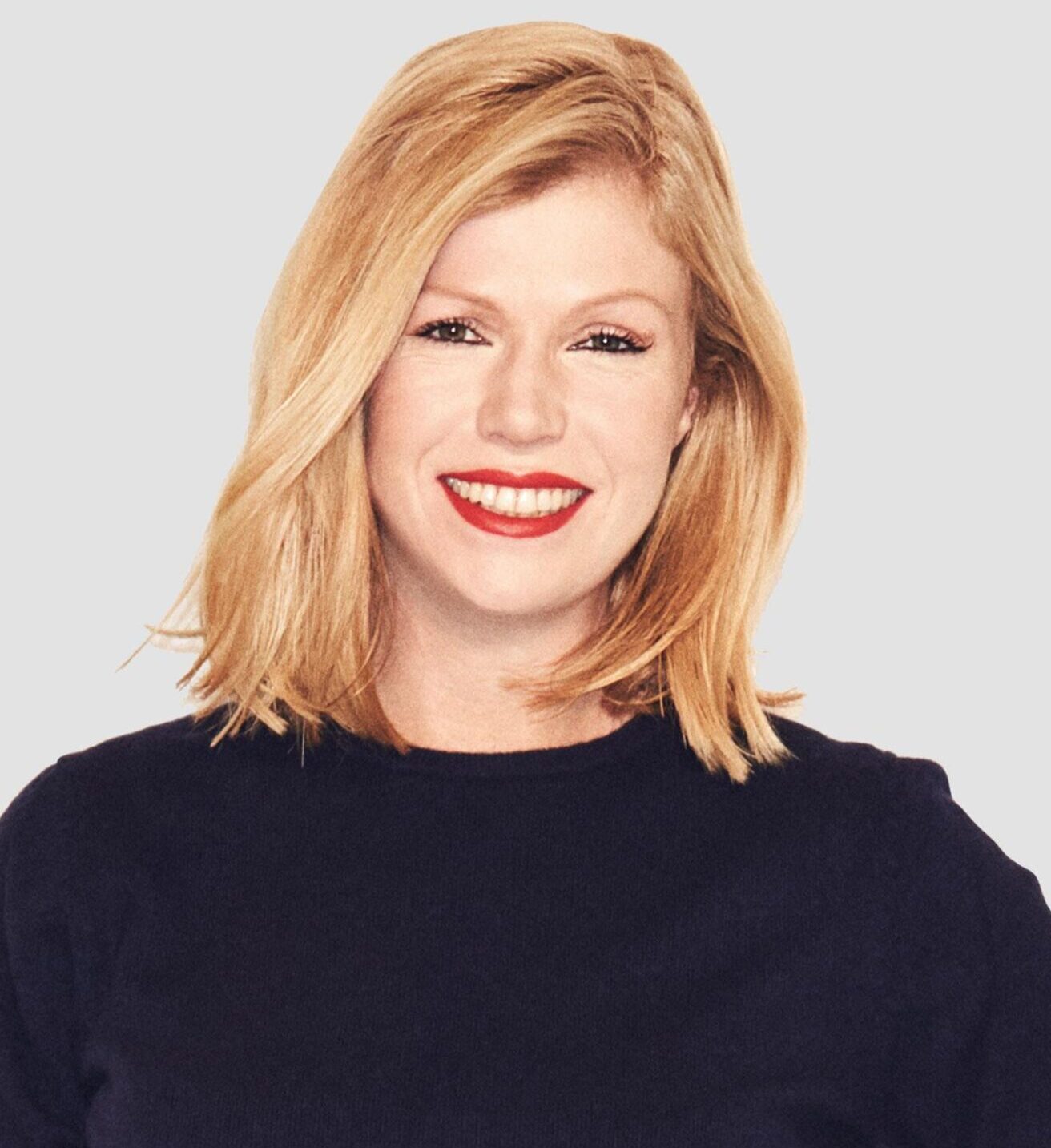 15.02.2022
Style UK: Laura Atkinson Editor of the Year
Laura Atkinson, Editor of Style at The Sunday Times, has won the Editor of the Year - Newspaper Magazine award at the BSME Awards 2021 (British Society of Magazine Editors).

The judges said, "…we were so impressed with Laura's clear vision for Style. Her achievements, whether it be picking up exclusives, smashing social media goals, or steering a redesign demonstrated her passion and versatility. "
An extract from Laura's statement: "Fashion and beauty are still at the heart of Style. We work with the industry's biggest photographers and stylists. While the team was WFH I led the magazine through a successful redesign.
With our photography and unique tone, we aim to deliver a reinjected publication with personality and a joyful mood. This is my mission with Style: a buzzed-about magazine that is a welcome respite each Sunday".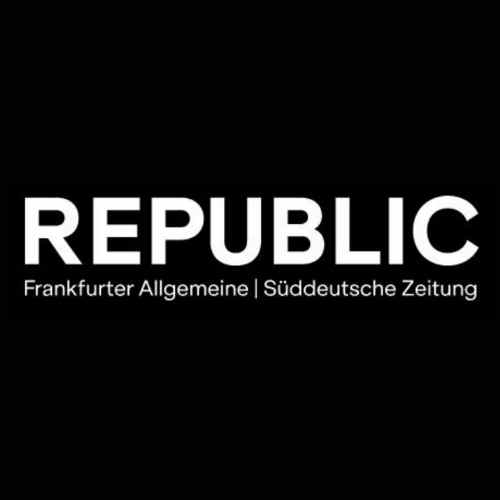 15.12.2021
CESANAMEDIA IS THE SOLE REPRESENTATIVE FOR REPUBLIC
The new joint venture of Frankfurter Allgemeine and Süddeutsche Zeitung
Effective January 2002 Cesanamedia is the sole representative, in Italy, for Republic Marketing&Media Solutions GmbH, the new joint venture of Frankfurter Allgemeine and Süddeutsche Zeitung
Thanks to this new collaboration, Italian brands searching for communication proposals in Germany have the opportunity to reach monthly, through Republic, an audience of 30million high-profile readers.
CESANAMEDIA IS THE SOLE REPRESENTATIVE FOR REPUBLIC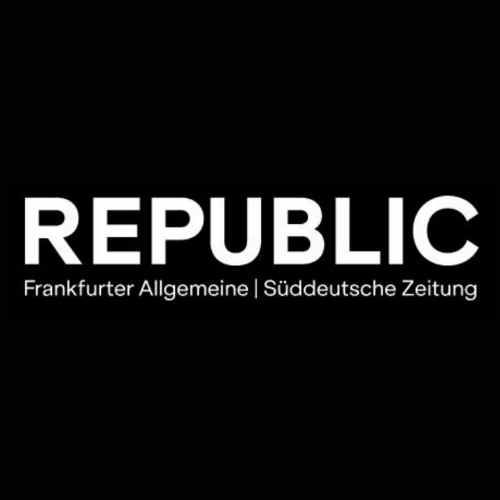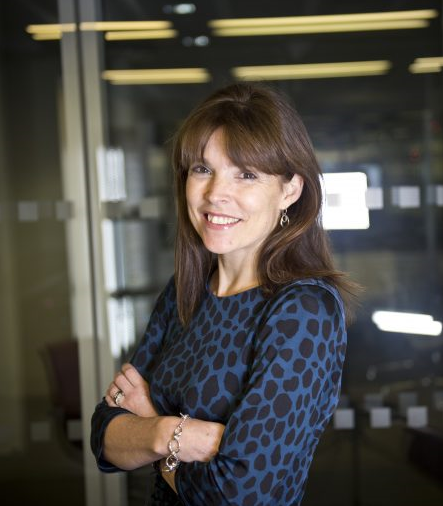 27.01.2020
EMMA TUCKER appointed Editor of The Sunday Times
Emma Tucker, deputy editor of The Times, has today been appointed editor of The Sunday Times.
After seven years in the role, Martin Ivens, editor of The Sunday Times, will step down as editor and join the Times Newspapers (TNHL) Board as a Director. He will continue to contribute to our brands as a commentator and broadcaster.
"Emma becomes the first female editor of The Sunday Times in a century and she brings with her invaluable experience editing both news and features. On The Times, she has played a key role in the digital delivery of our content and in overseeing the evolution of our products and our newsrooms", wrote Rebekah Brooks Chief Executive Officer of News UK.