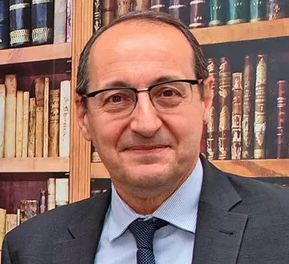 07.04.2022
Figaro Group: growth in the digital business and focus on the video content
After two years of the health crisis due to covid-19, the Figaro group is pleased to "return to its historical performance" states Marc Feuillée, the group's managing director, in an interview to the French publication "La Correspondance de la publicité" .
Starting with its commercial operation result of 31 million euros in 2021, which exceeds the pre-Coronavirus result of 28 million euros achieved in 2019.
He also points out that "the commercial operation result, in 2021 was the best result since ten years".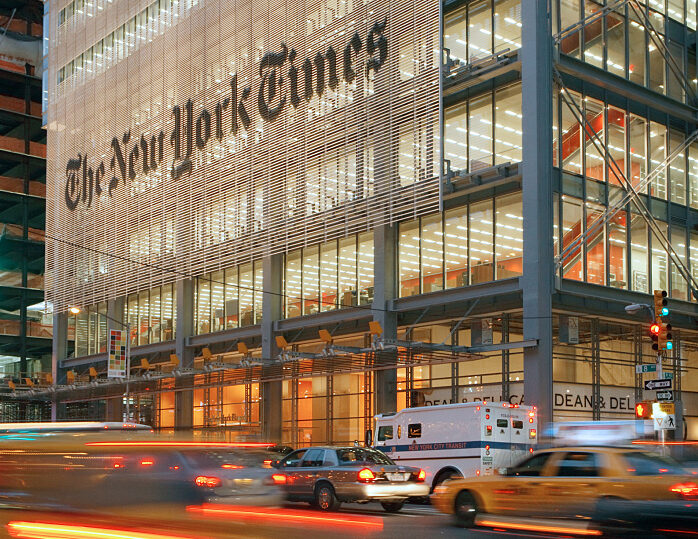 05.04.2022
THE NEW YORK TIMES COMPANY: acquisitions and strategies
LISA HOWARD WAS APPOINTED GLOBAL HEAD OF ADVERTISING
The New York Times Company has reached an agreement to buy The Athletic, the online sports news outlet with 1.2 million subscriptions, in a deal valued at $550 million. The deal brings The Times, which has more than eight million total subscriptions, quickly closer to its goal of having 10 million subscriptions by 2025. Meredith Kopit Levien, the chief executive of the Times Company, called The Athletic "a great complement to The Times.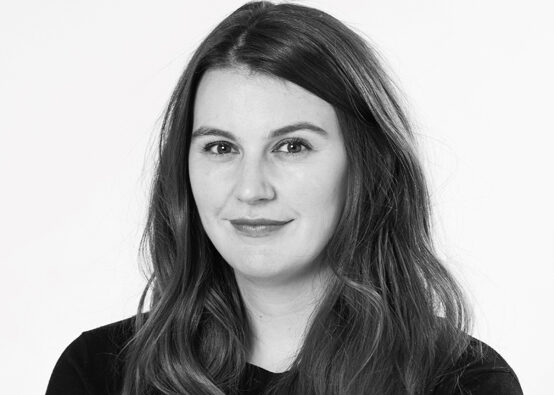 21.02.2022
SUNDAY TIMES STYLE
KAREN DACRE appointed Fashion Director
The Sunday Times announces Karen Dacre has been appointed Fashion Director of Style, effective today.
Karen was previously the fashion editor of the Evening Standard for ten years and has written for titles including Elle, Vogue, The Guardian, and Harper's US.
A hugely respected figure within the fashion industry, Karen will work closely with Style's Editor Laura Atkinson to shape Style's award-winning content both digitally and in print.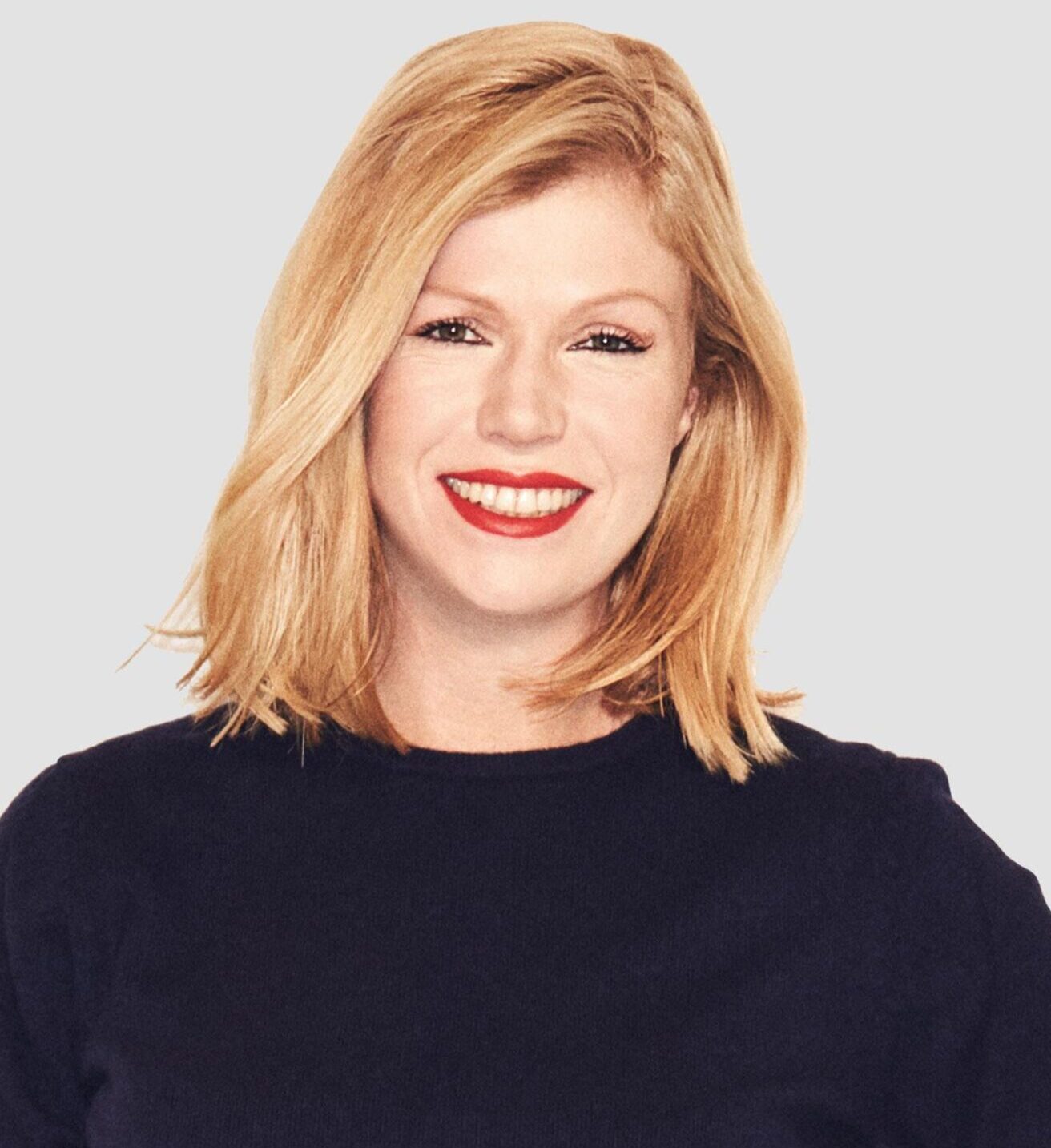 15.02.2022
Style UK: Laura Atkinson Editor of the Year
Laura Atkinson, Editor of Style at The Sunday Times, has won the Editor of the Year - Newspaper Magazine award at the BSME Awards 2021 (British Society of Magazine Editors).

The judges said, "…we were so impressed with Laura's clear vision for Style. Her achievements, whether it be picking up exclusives, smashing social media goals, or steering a redesign demonstrated her passion and versatility. "
An extract from Laura's statement: "Fashion and beauty are still at the heart of Style. We work with the industry's biggest photographers and stylists. While the team was WFH I led the magazine through a successful redesign.
With our photography and unique tone, we aim to deliver a reinjected publication with personality and a joyful mood. This is my mission with Style: a buzzed-about magazine that is a welcome respite each Sunday".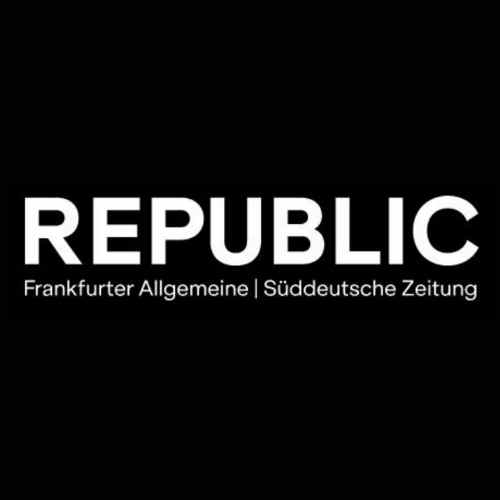 15.12.2021
CESANAMEDIA IS THE SOLE REPRESENTATIVE FOR REPUBLIC
The new joint venture of Frankfurter Allgemeine and Süddeutsche Zeitung
Effective January 2002 Cesanamedia is the sole representative, in Italy, for Republic Marketing&Media Solutions GmbH, the new joint venture of Frankfurter Allgemeine and Süddeutsche Zeitung
Thanks to this new collaboration, Italian brands searching for communication proposals in Germany have the opportunity to reach monthly, through Republic, an audience of 30million high-profile readers.
CESANAMEDIA IS THE SOLE REPRESENTATIVE FOR REPUBLIC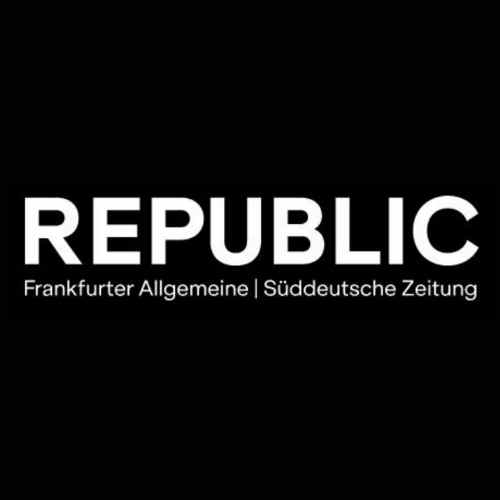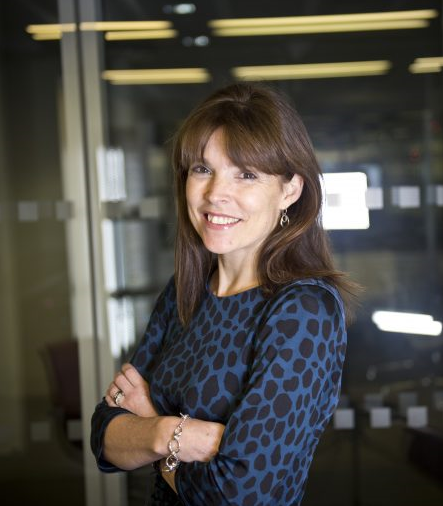 27.01.2020
EMMA TUCKER appointed Editor of The Sunday Times
Emma Tucker, deputy editor of The Times, has today been appointed editor of The Sunday Times.
After seven years in the role, Martin Ivens, editor of The Sunday Times, will step down as editor and join the Times Newspapers (TNHL) Board as a Director. He will continue to contribute to our brands as a commentator and broadcaster.
"Emma becomes the first female editor of The Sunday Times in a century and she brings with her invaluable experience editing both news and features. On The Times, she has played a key role in the digital delivery of our content and in overseeing the evolution of our products and our newsrooms", wrote Rebekah Brooks Chief Executive Officer of News UK.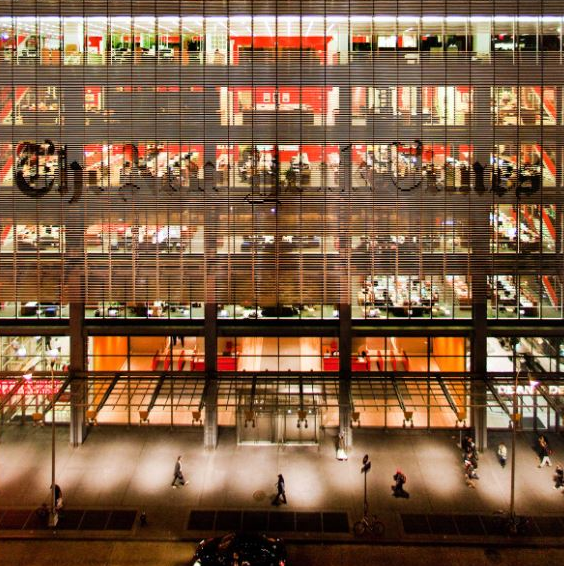 20.01.2020
2019: Record Year at The New York Times Company
At The New York Times Company, 2019 has been a year of marked innovation and excellence.
In addition to launching the most-streamed show on Amazon (Modern Love), announcing 1BN downloads on The Daily (also noted as #1podcast in the world) and reaching more subscribers than ever, 2019 has seen an incredible growth across all of NYT platforms.
The Company added more than 1 million net digital subscriptions last year which is the highest annual run-rate since the launch of the digital model in 2011...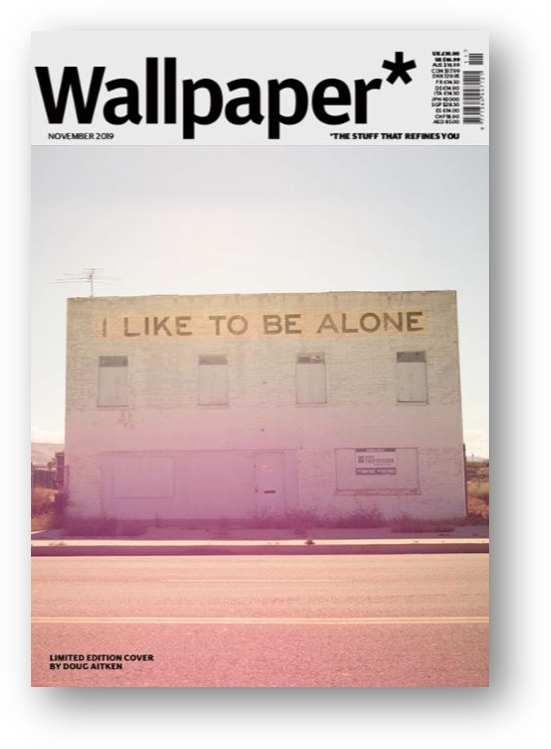 14.10.2019
WALLPAPER* – INTRODUCING NOVEMBER ISSUE
Welcome to Wallpaper* November issue, dedicated to Smart Art. Leading the way, the ever epic Doug Aitken has created three limited-edition subscriber covers alongside an exclusive 18-page journey into Americana. In a subversive photographic portfolio, Doug has captured time-worn signage in the American West and reworked it with 21st-century text.
WP* November issue takes us also to Paris, where Jean-Michel Othoniel and Johan Creten have transformed a 4,000 sqm former metal workshop into a hive of creativity; and to Warsaw, where Monika Sosnowska has collaborated with emerging studio Architecture Club for an exercise in reductionism. Wrapping up the section is a profile of South Korean artist Kimsooja.
Still in Paris, you can enjoy the revolutionary spirit thanks to Wallpaper* insider's look at Saint Laurent Rive Droite, which breathes new life into the retail space formerly known as Colette.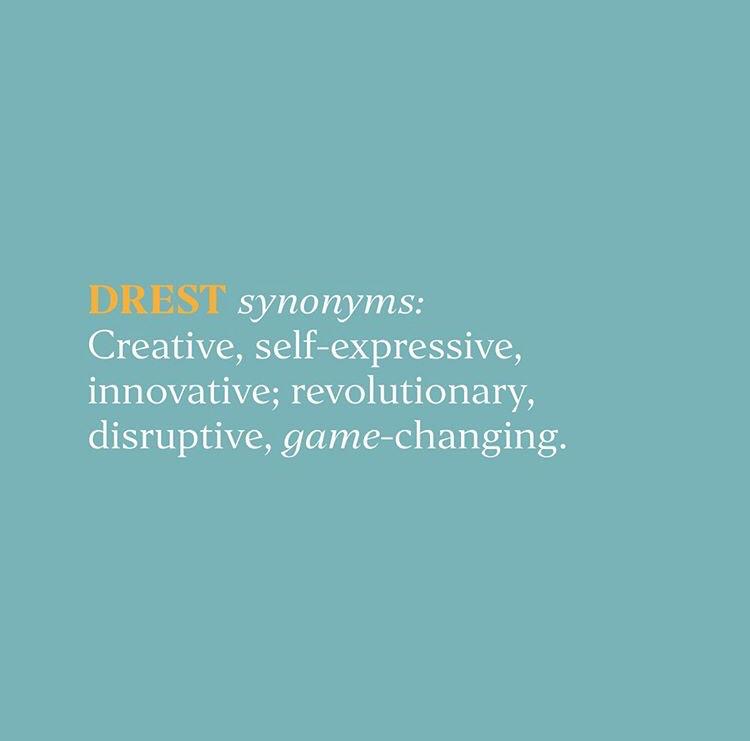 08.10.2019
LAUNCH of DREST, the world's first interactive luxury styling game
Conceived by award-winning former Editor-in-Chief Lucy Yeomans, and developed in partnership with investor, entrepreneur Graham Edwards, DREST offers global fashion lovers the opportunity to discover and interact with world's top brands and express their creative styling prowess. DREST is an interactive fashion styling app with creativity, content, entertainment and gamification at its core. The platform champions self-expression and organic fashion discovery, allowing users to style and create their own content, and game and shop.

Cesanamedia is the exclusive representative of DREST platform in the Italian market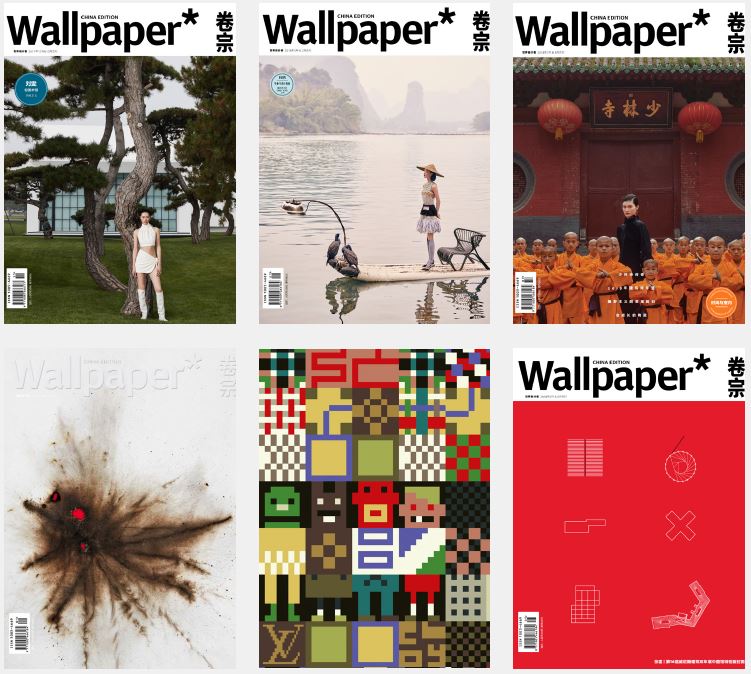 15.07.2019
Wallpaper* China Edition announces exclusive partnership with Cesanamedia
Now in its third year of production Wallpaper* magazine's China Edition focusses on the culture of creativity, encouraging its burgeoning Chinese audience to appreciate the craft, dynamics, beauty and thrill of contemporary design, architecture, fashion with an open mind and a modern attitude. As this ground-breaking publication develops and its readership of design industry practitioners, design lovers and influencers continues to grow, Wallpaper* announces a new and exclusive partnership with Cesanamedia, now official sales representative for the Wallpaper* China edition. Regular consumers of design-related luxury products account for 62% of the China edition audience.