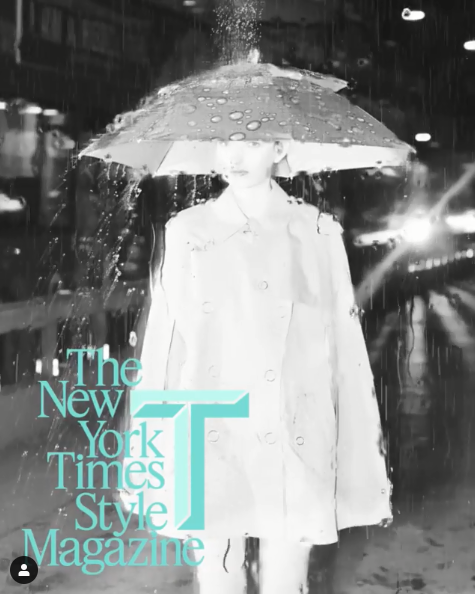 17.02.2019
With WOMEN'S FASHION ISSUE, T has launched the first digital cover story
T: The New York Times Style Magazine was just nominated for three ASME's, National Magazine Awards, the most nominations in its history!
T: The New York Times Style Magazine was nominated in three categories — in the Single-Topic Issue category for "New York City: 1981-1983," "General Excellence - Service and Lifestyle" and "Design and Photography - Service and Lifestyle".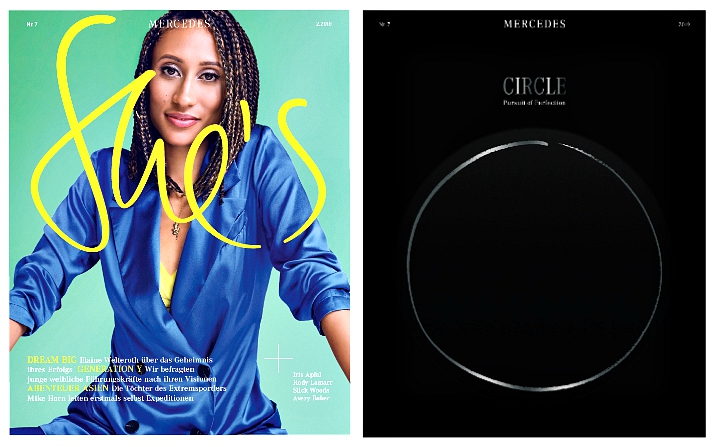 01.02.2019
CESANAMEDIA ACQUIRES THE REPRESENTATION FOR CIRCLE AND SHE'S MERCEDES
Cesanamedia has started a collaboration with Looping Group, a highly innovative Brand-Publishing House. Looping Group is a collective of the best storytellers, editors, visual artists, filmmakers, strategists and data scientists who designed and realized the two publications reaching the exclusive Mercedes-Benz community. They design and realize the two exclusive publications She's Mercedes and Circle. She's Mercedes, published twice a year, with a circulation of 190thousand copies, is the glossy magazine for "women who choose to lead". It is an international polyglot forum, geared towards the lives and needs of a new generation of women. She's gives women a voice, so that they are able talk about their visions, their defeats, their successes. Circle, The "Mercedes-Benz Circle of Excellence" publication has been recently relaunched by Looping Group. It targets the top customers of Mercedes-Benz – an exclusive, but continuously growing network of a lively community.
It is published once a year with a circulation of 14.000 copies worldwide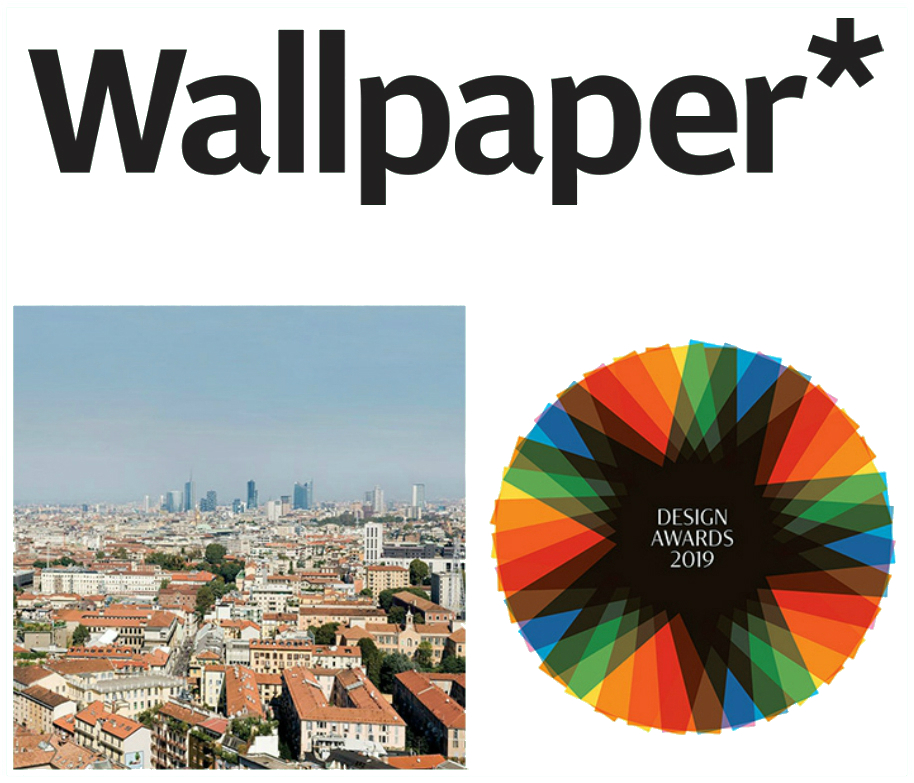 10.01.2019
Wallpaper* February issue unveils the worthy winners of our highest Design Awards honours: MILAN Best City
Wallpaper*, the international design, fashion and lifestyle bible, has published its annual Design Awards issue.
Now in their 15th year, the Wallpaper* Design Awards laud and applaud the world's most pulse-raising and life-enhancing places, products, people and phenomena. Milan is saluted as Best City.
Milan has experienced an exciting renaissance: new additions and developments over the past year have seen the cityscape evolve to combine its traditional grandeur with a contemporary architectural language.
Wallpaper* February issue unveils the worthy winners of our highest Design Awards honours: MILAN Best City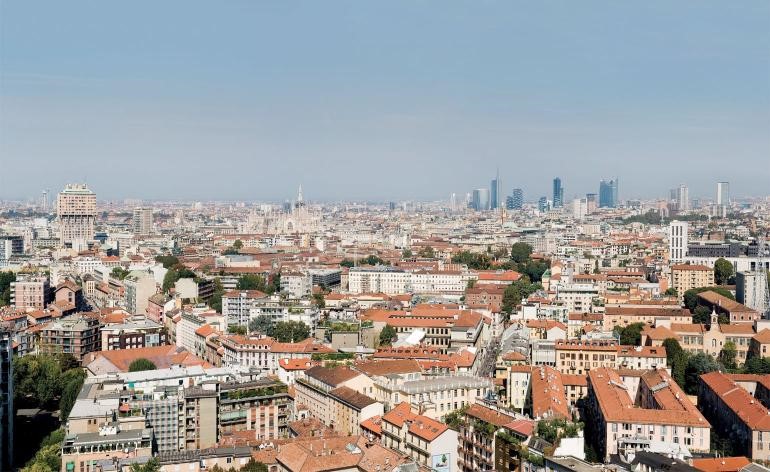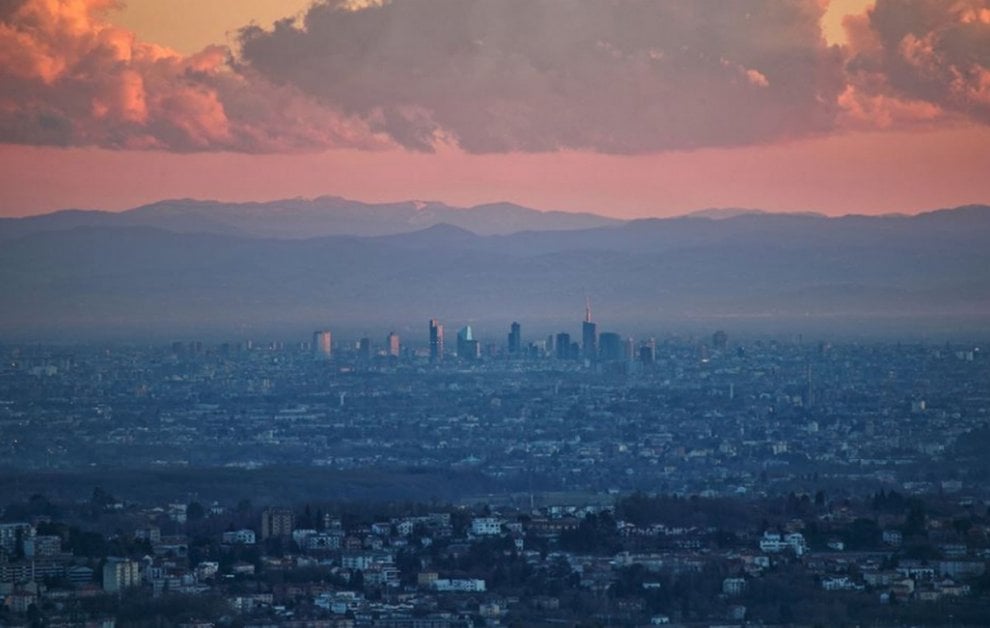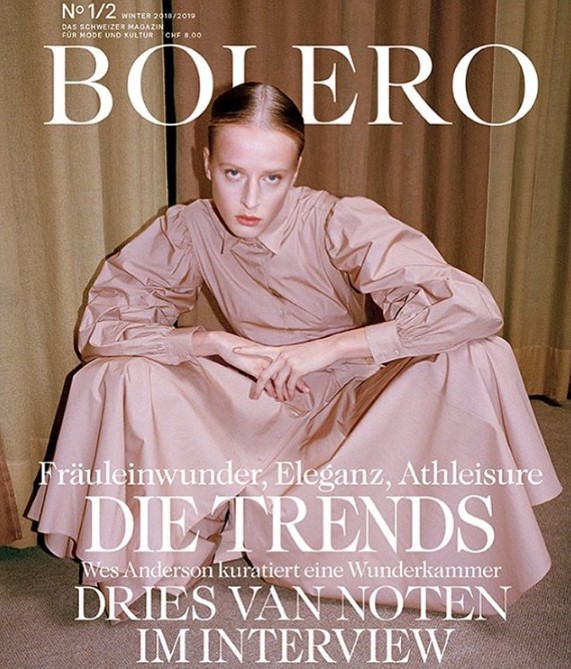 07.01.2019
2019 reshaped ADMEIRA portfolio
The media portfolio of Swiss media company Admeira has been reshaped.
The leading luxury magazine Bolero will be enclosed with the business journals Bilanz and Handelszeitung six times a year. Bolero, which will take the place of the existing lifestyle supplement Icon, will keep discerning readers informed about topics from the worlds of culture, lifestyle and fashion. This will expand the circulation of Bolero, and its reach among business- and lifestyle-oriented readers will increase accordingly.
The T magazine that comes with Le Temps appears 20 times a year. Six special editions will appear in which the themes covered up to now by the French edition of Bolero – fashion, beauty, jewellery and luxury – will be given a particularly strong weighting. Thus Bolero and «T» will together provide a new, national offering for an attractive target audience. Bolero Men and the French-language edition of Bolero will be discontinued as of the end of 2018.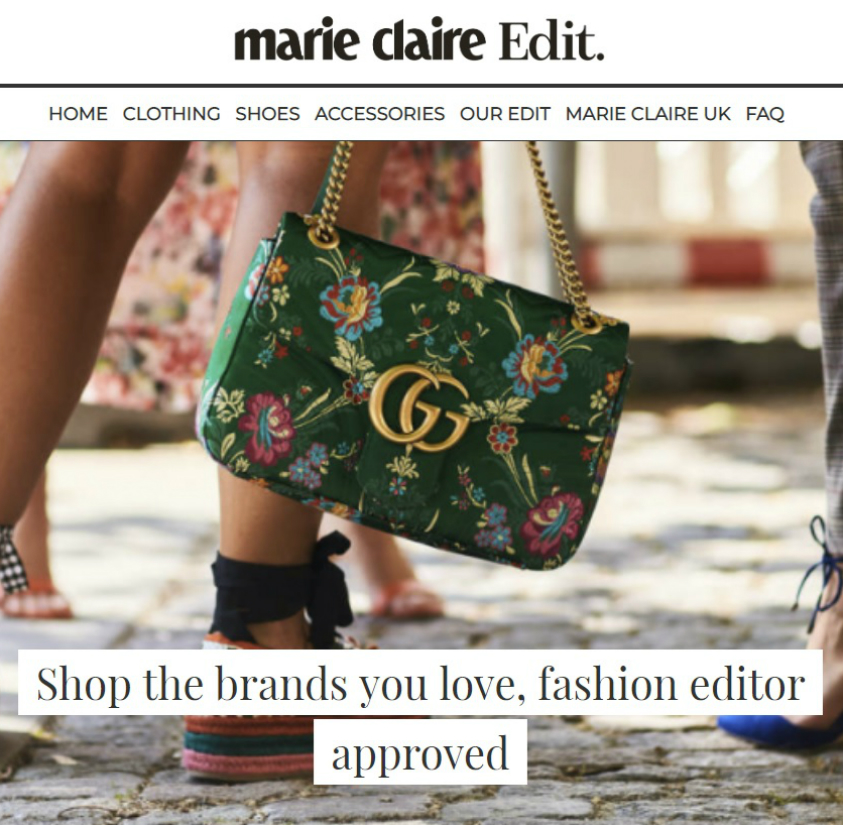 21.11.2018
Marie Claire continues retail expansion with launch of Marie Claire Edit shopping platform
Marie Claire UK, the premium fashion and beauty magazine brand published by TI Media, has launched a unique, first-in-class online fashion aggregator platform: Marie Claire Edit. Designed and built in house within TI Media, Marie Claire Edit brings to life the influential women behind Marie Claire fashion whilst providing brands with new native and social advertising formats which allow users to shop and browse the brands they love directly from the Marie Claire website. Working with thousands of brands across the UK at the time of launch, including Farfetch, Selfridges, ASOS, Topshop, NET-A-PORTER and MATCHESFASHION.COM, Marie Claire Edit combines the best of designer and high street fashion with the expertise of Marie Claire's editorial team creating content and curating the latest trends and inspirational. Marie Claire Edit : video promo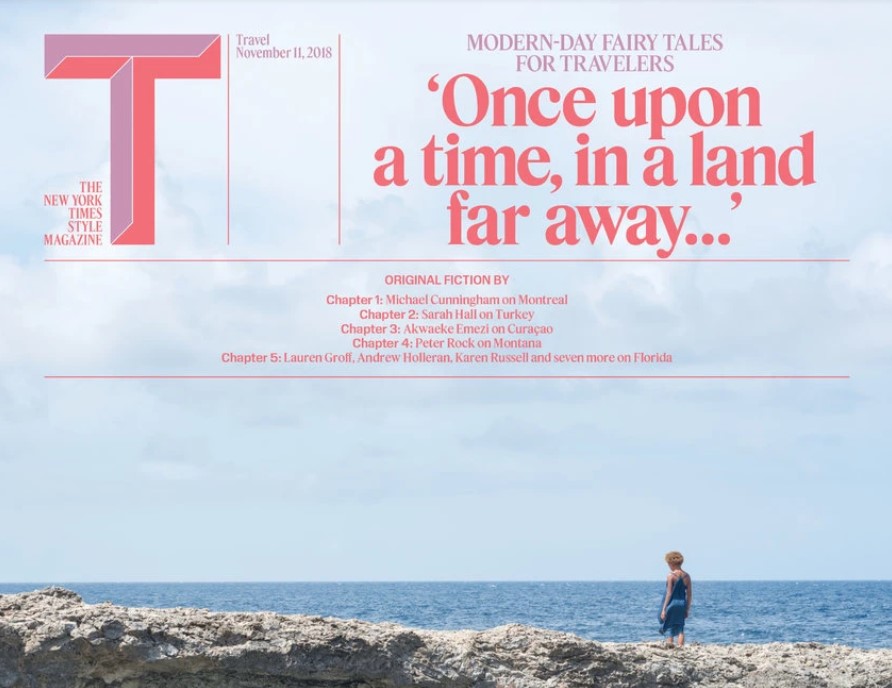 11.11.2018
T, THE NEW YORK TIMES STYLE MAGAZINE: TRAVEL ISSUE – Five Fairy Tales From Lands Near and Far
LETTER FROM THE EDITOR "... our earliest lessons about life come from fairy tales. It's startling to realize as an adult how many of their teachings transcend religion and geography, how the most enduring fairy tales are distillations of universal truths and universal fears presented in often-fantastic costumes and contexts.... It is why we've dedicated this Travel issue to a series of fairy tales written exclusively for T— the kinds of stories that will inspire your own adventures, if not of the body, then at least of the mind..."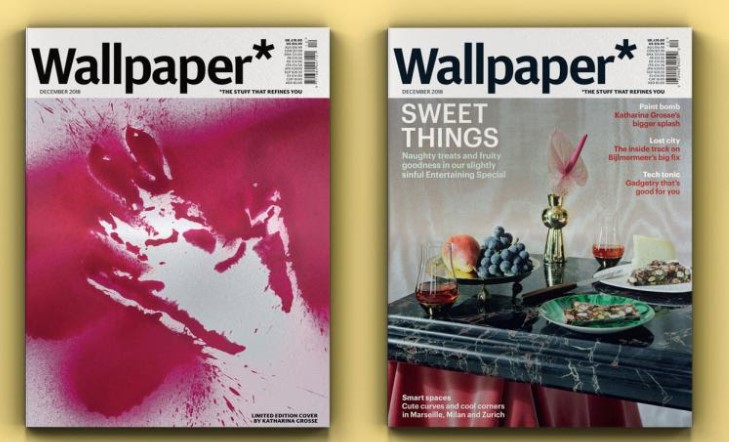 07.11.2018
Wallpaper*: December issue is out
WALLPAPER* December issue, with a limited-edition cover by Katharina Grosse, splashes out with sweet things, fountains and spray paints plus a brutalist icon reborn. Being also the Entertaining Special, expect a sinful spread of naughty treats and fruity goodness from crazy cocktails to icy puds.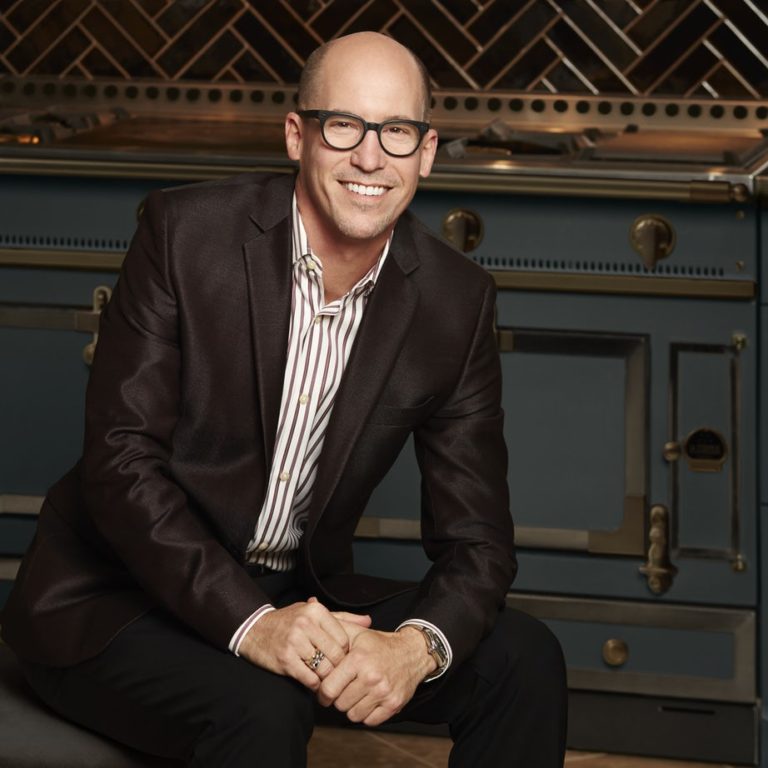 27.09.2018
Dering Hall relaunches the category "Kitchen&Bath"
Dering Hall, American online resource for designers and consumers to discover and connect to interior design products and professionals, has relaunched kitchen and bath as a featured category. For designers looking for the latest kitchen and bath products for their projects, this addition will make finding what they need easier and faster. Users will be able to search kitchen and bath products by numerous subcategories. Everything from countertops to appliances to fittings and faucets will be available to view, sort, share and download.
Dering Hall relaunches the category "Kitchen&Bath"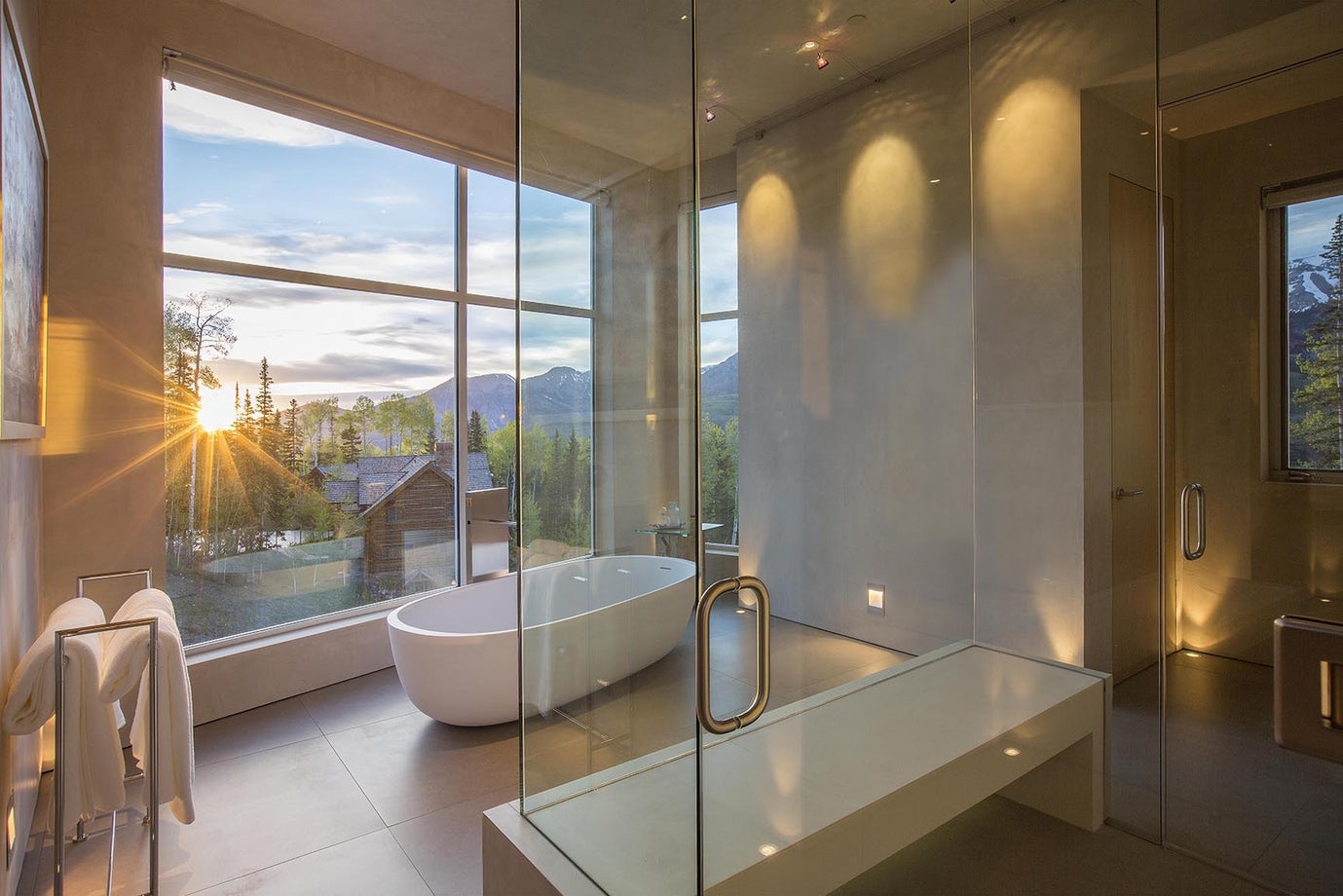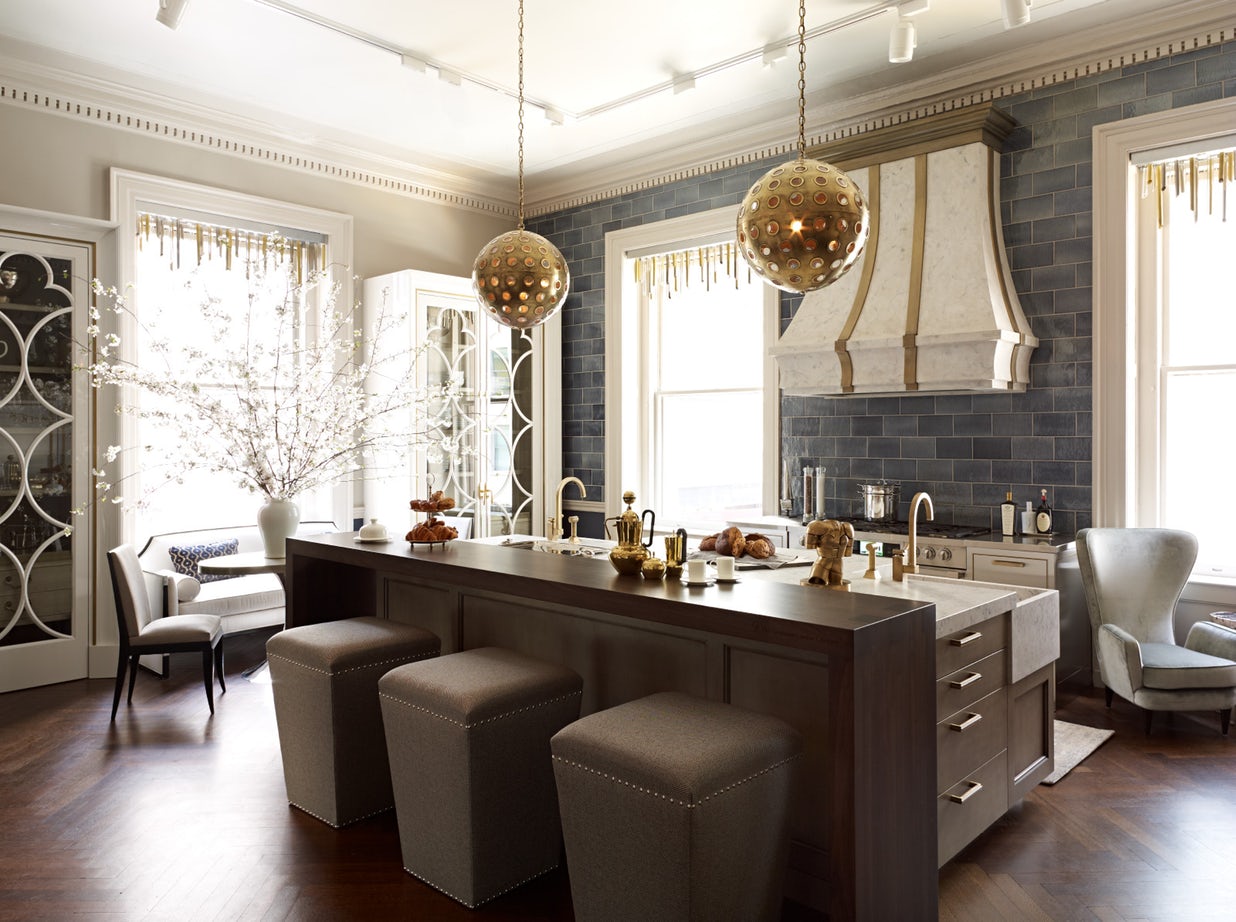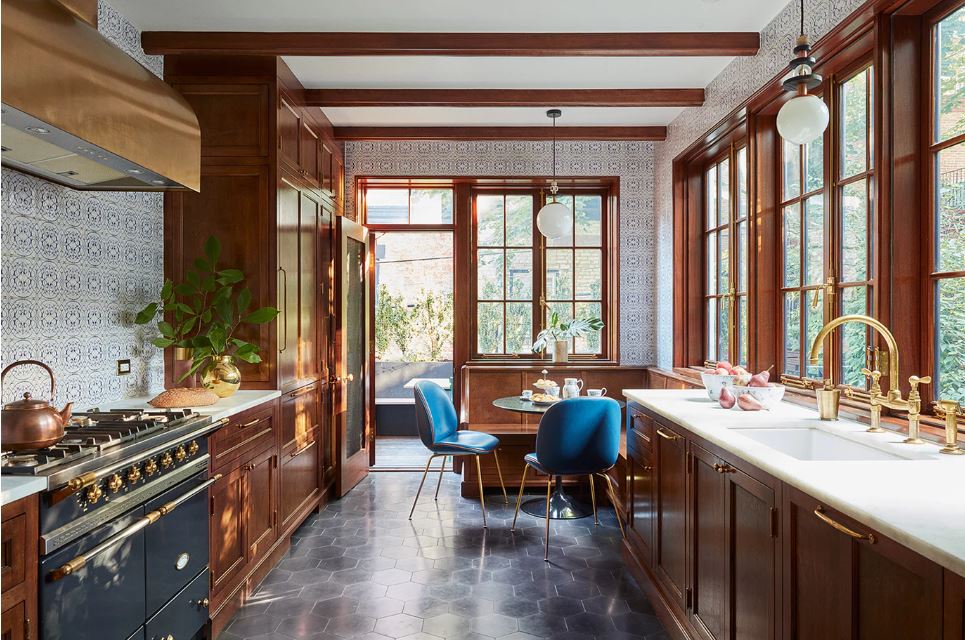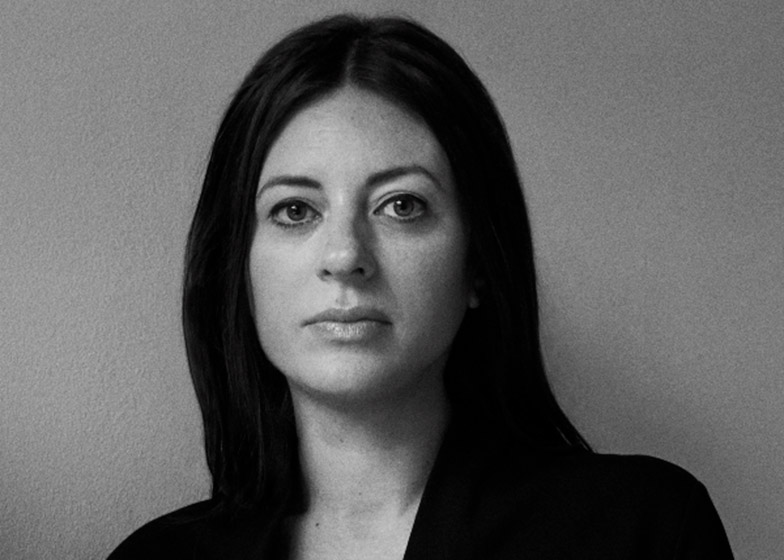 04.09.2018
Tony Chambers, Wallpaper* Brand and Content director to step down
Tony Chambers, Wallpaper* Brand and Content director and former editor-in-chief to step down after 15 years. We'd like to thank Tony for his significant contribution in helping shape Wallpaper's global identity and establishing Wallpaper's status as the host of must attend events and conferences all over the world.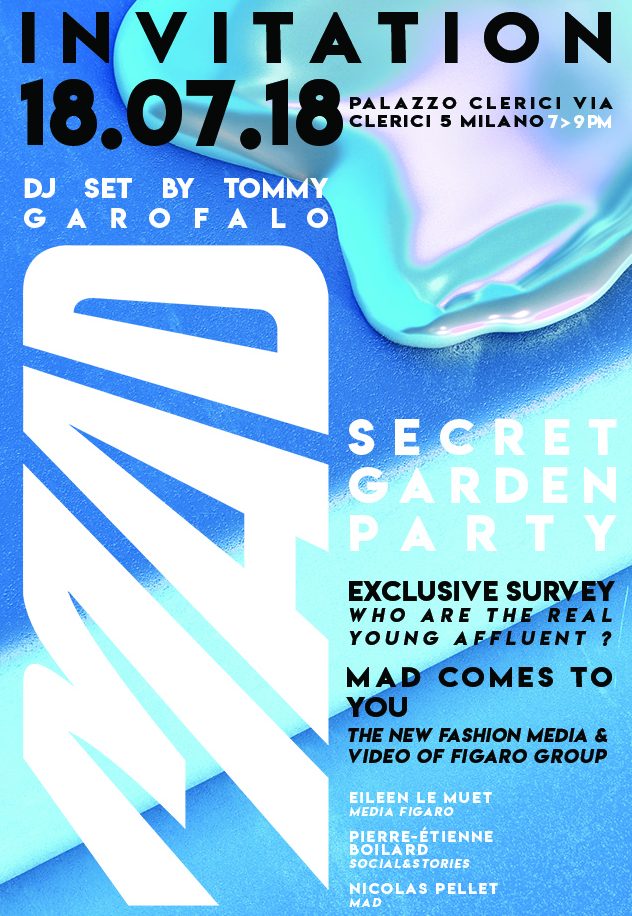 18.07.2018
MAD comes to you : Secret Garden Party
MAD comes to you : Secret Garden Party